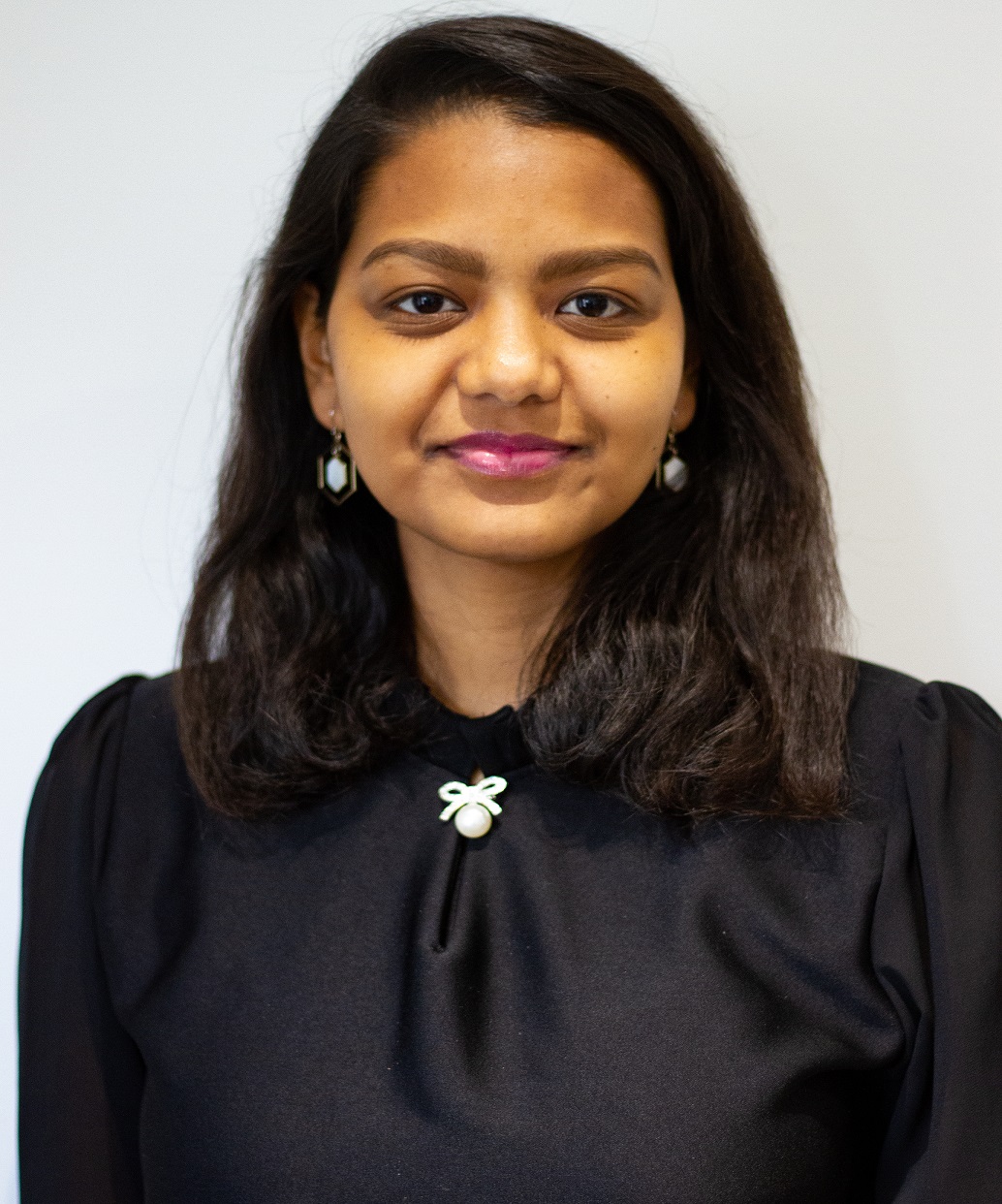 Anshu – Supervising Social Worker
I am a supervising social worker with over 3 years, of experience and have worked in the South East region of the UK, mainly London. I moved to the UK on work, after completing my Master's program in Social Work in Community Organisation Development Practice from Tata Institute of Social Sciences, Mumbai, India, which is one of the prestigious and globally recognised universities. Having moved from a different country has enabled me, to appreciate people from different cultures and backgrounds and this skill has enhanced my work, which is highly people centric.
The wide field experience, has helped me to work with vulnerable groups by outlining realistic goals, advocating for their needs, and focused on delivering positive outcomes, which means adapting to take on new challenges in the most impactful way.
My internships provided me an early opportunities to gain field experience in community work in Urban Development, Trade Union setting and the Urban Health sector in India.
My focus lies on the relationship and strength-based approach to bring about positive changes in the lives of children and families and I am pleased to be part of a young and vibrant team within the organisation.
Outside work, I enjoy trekking and travelling.