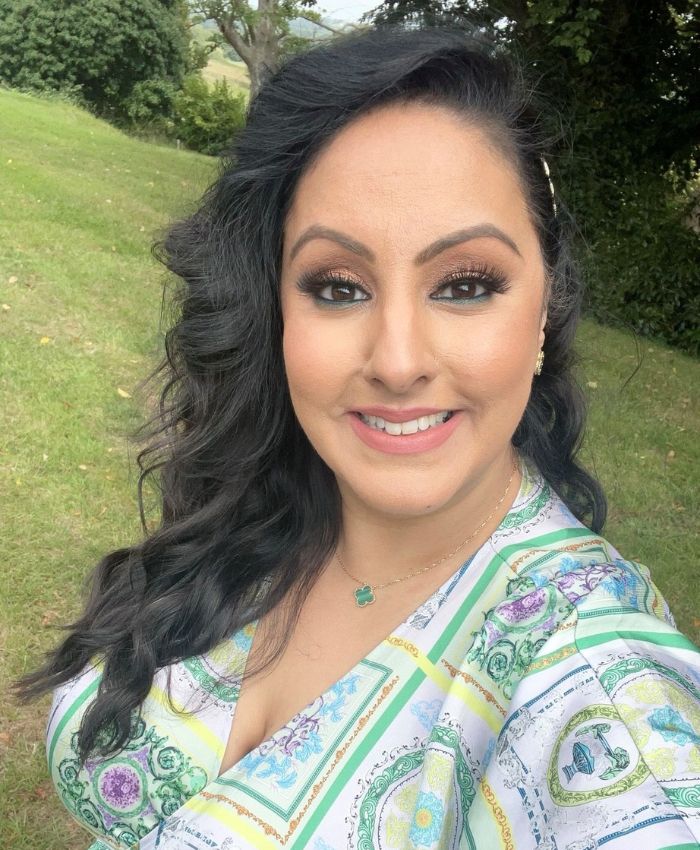 Bally – Regional Recruitment Co-ordinator
Hi, my name is Bally and I joined UK Fostering Midlands team in August 2022. I completed a Post Graduate Diploma in Social Work practice in 2012 which directed me to work in a statutory setting for the Children in Care Team for a Local Authority. My journey in the Social Work field was very short and sweet as I made the decision to take some time out from work and become a stay at home mum to raise my two children. I have no regrets because I wanted to make the most of my children's early informative years and development stages. As an individual, I have naturally been gifted with a passion to work with vulnerable children and families to provide them with an environment in which they feel safe and nurtured. During my time at home my goals remained clear which was giving a child your time and a chance to reach their full potential is the best work anyone can do.
My role as a Regional Recruitment Coordinator is oversee the smooth running of recruitment and events across the Midlands. The number of children coming into foster care is increasing and as a fostering agency we are actively recruiting for foster carers from every background and ethnicity because we believe every child deserves to grow up in a loving, nurturing family home. Being a diverse and truly multi-cultural fostering agency enables us to specialise in providing a culturally matched placements for children and creates a space for them to feel safe, valued and have their own identity.  Our office is situated in Birmingham, and I work alongside an excellent team of social workers who prioritise the needs of carers and children. I am responsible for implementing a range of tools to raise awareness about fostering including via social media, drop in events, promoting fostering and responding to day-to-day interest from the community. I have regular contact carers and arrange opportunities for carers to socialise, support and learn from each and contribute to service development.
I am fortunate enough to speak four languages English, Punjabi, Urdu and Hindi which will promote services offered by UK Fostering. I believe this is a valuable attribute to have as it allows me to communicate with a larger diversity group of people and making positive contributions a whole. I am very excited to be part of the UK Fostering Team especially because this role is new to the service.
As a person you will find me upbeat, positive and full of life. My favourite colour is green, and I am a lover for sunsets and sunrises. I love photography capturing precious moments. In my spare time I make chocolate and I live in nature. Cleaning and walking are my saviour and I love tea and cake all day every day.  You will often find me laughing at my own jokes. One fact about me is I would love to have the opportunity to foster a child one day.