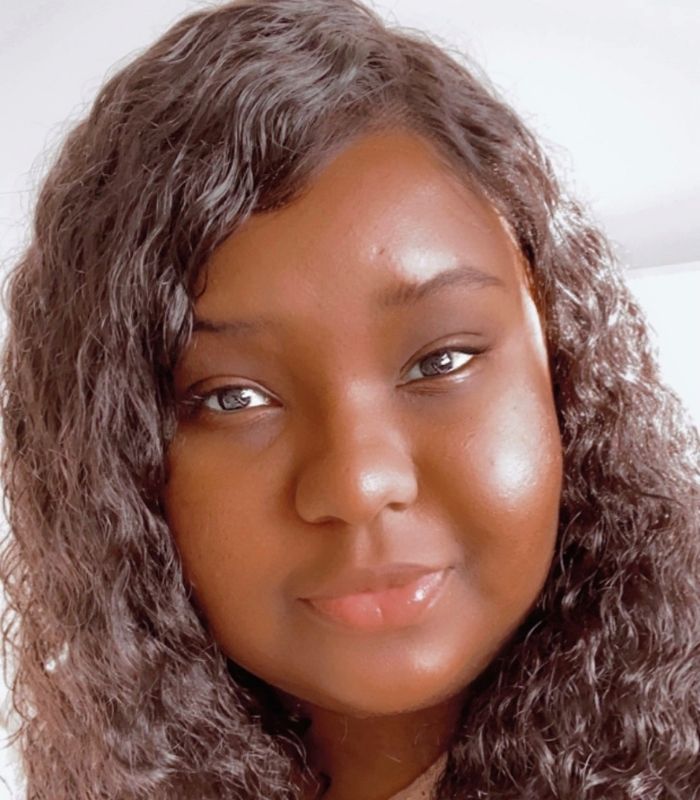 Cindy – Supervising Social Worker
Hi, my name is Cindy Paul and I am very excited to be working for UK Fostering. I am an international employee that has gained experience not only from the states but also from my previous roles here in the UK.
I've worked as a Case Manager/ Financial life coach with children who were aging out of foster care. As well as a Site Coordinator for an after-school program. Overseeing a program that provided over 50 children after school support with homework. Expanding their knowledge beyond the classroom and exploring what the world has to offer by taking them on field trips to museums.
I have a bachelor's degree in Social Work from Florida Atlantic University and I am currently finishing up my Master's of Social Work at the University of Greenwich.
I hope my experience and transferable skills from back home will help me to effectively provide the carers and children that are placed with them the support they need.