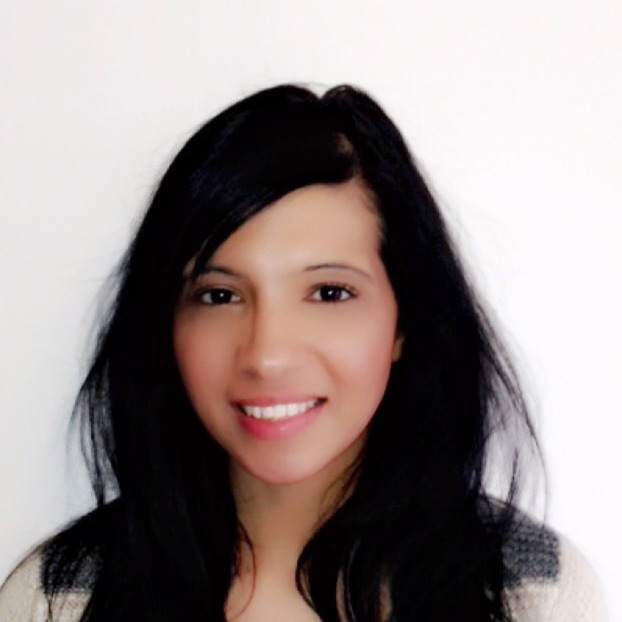 Dr Satbinder Kaur is a Clinical Psychologist who has been working in the field of psychological assessment and therapy with children and adults since 2004. Satbinder's passion for working with Children in Care stems from a career for the last 20 years in a variety of roles with children and young people in the care system. From child protection, adoption and fostering to residential care.
She has extensive experience in the areas of trauma, parenting, and attachment, and works clinically using a range of therapeutic approaches with families, systems, and children in or on the edge of care, unaccompanied asylum-seeking young people, and adopted children. Satbinder has a special interest in 'race' and ethnicity, not only in fostering relationships between children and carers, but in the understanding of attachment theory.
Satbinder's currently works within NHS services for children and adults experiencing complex emotional, interpersonal and social difficulties related to trauma. Her continued commitment with children in care comes across in the many areas of work she is attached to, including working as an external consultant for a variety of Local Authorities and private organisations.
UK Fostering works with Satbinder to seek support for not only children in foster care but for foster carers.  We will be working with Satbinder as part of our team in those areas where the foster child or carer will benefit from her expertise and guidance. Satbinder will work alongside our other advisors to create a package of support to our foster carers' and children.