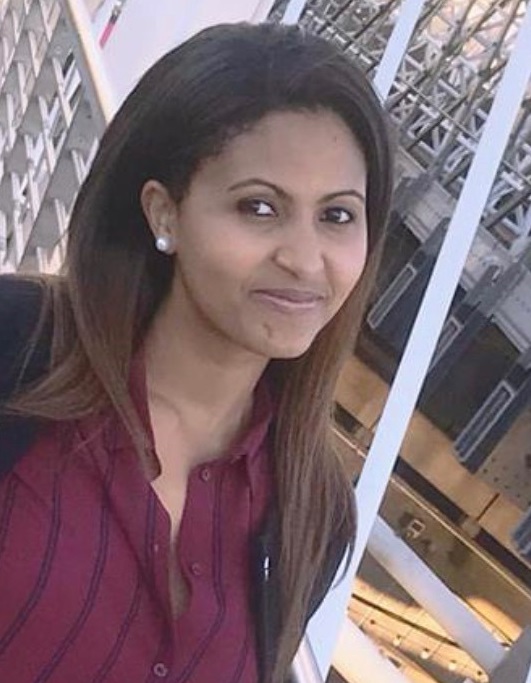 Febene – Supervising Social Worker
Hi my name is Febene Yemane.
I am a newly qualified social worker. I completed my master's degree in social work in 2020 at the University of Greenwich. The course included two statutory placements in Adult Mental Health and C&F services specialising in working with families who have No Recourse to Public Funds (NRPF) and Private Fostering arrangements. I arrived in the UK 14 years ago from Eritrea as an UASC and was placed in care for 3 years until I went to university. Due to my own personal experiences, I am passionate about working with young people. I wish to pursue my career in Fostering Social Work after having a positive experience with my own carers and social worker as a looked after child. I am particularly interested in helping children who arrive into the UK as unaccompanied asylum-seeking children and to help them settle and understand their situation as they may struggle to comprehend what is going on around them in addition to being in unfamiliar and unknown countries without adult supervision.