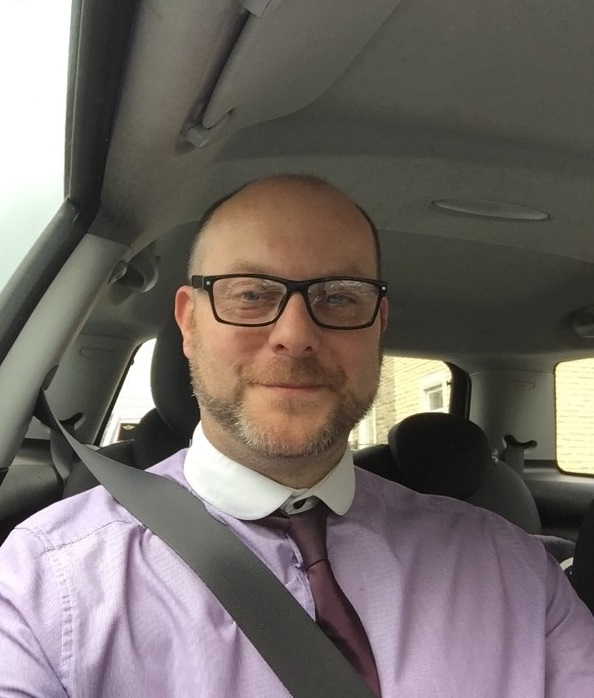 Ian – Team Manager North West
Hello, my name is Ian Charnock.
I have over 20yrs experience working within the Social Care Sector with the last 11yrs for a Children's Services department in a Northern Local Authority.
I have held positions as a Looked After Children's Social Worker, a Practice Manager in Safeguarding and Assessment, a Team Manager within Safeguarding and Court Team and my last role as a Senior Manager responsible for Safeguarding and Early Intervention support teams. More recently I have operated as an Independent Social Work consultant providing quality social work assessments to private clients and Independent Fostering Agency's.
I am committed to supporting in the development of good social work practice and have a keen interest in supporting foster carers to be the best that they can be.
On a personal note, I am married, have 3 small pug type dogs and enjoy taking them out for long walks. I also enjoy all things gadgetry, Sci Fi and Fantasy movies and TV shows.