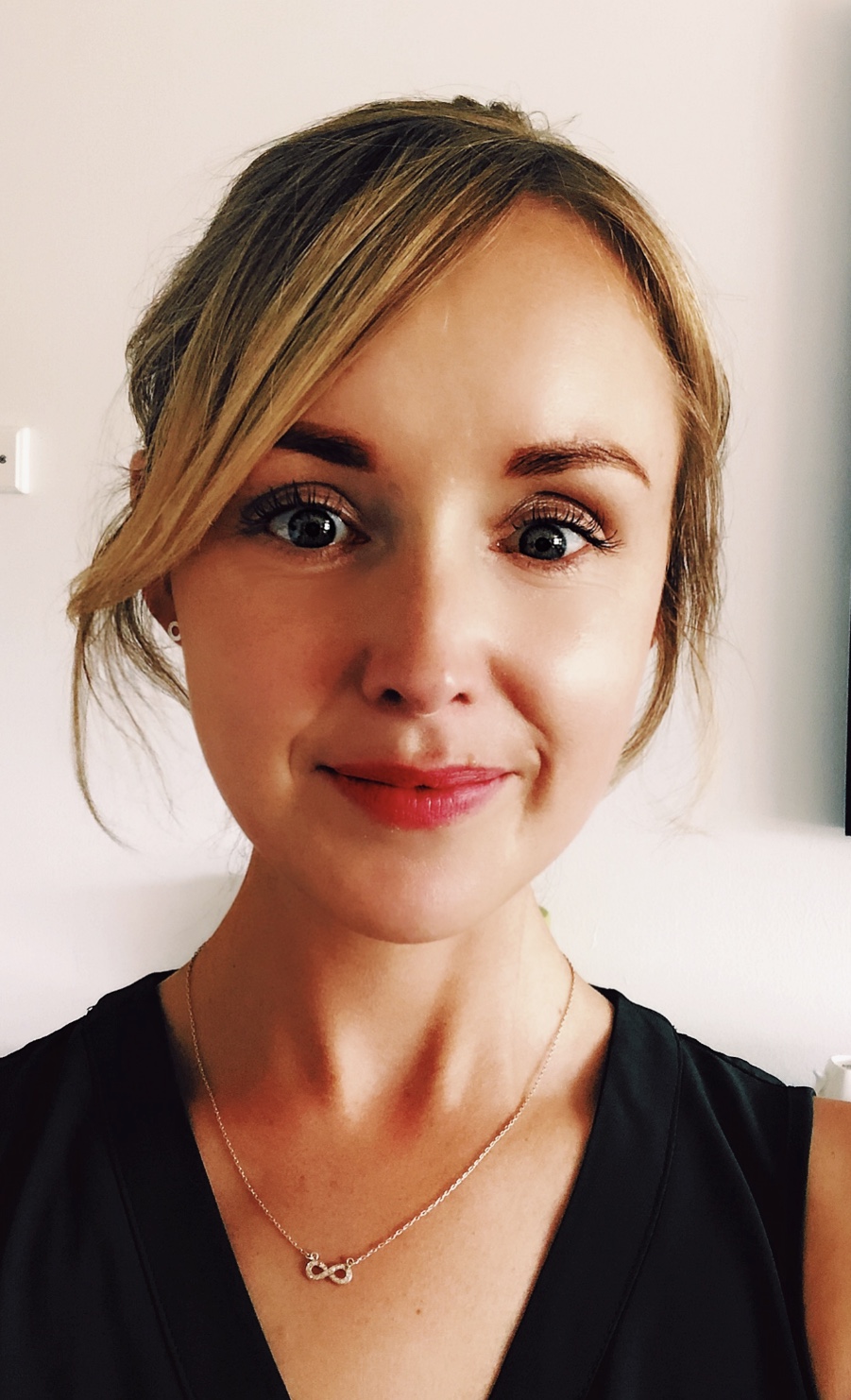 Hi my name is Kelly,
I recently joined UK Fostering in July 2019 as a supervising social worker as part of the UK Fostering North East team.
I qualified as a social worker in 2014 at the university of Northumbria.
Prior to my degree I worked as a nursery officer and since qualifying in 2014 I have undertook a role supporting looked after children in a residential setting. I then took a role supporting looked after young people leaving care, promoting independence skills and moving on support. I have also worked in a busy local authority social services team supporting supervised contacts, facilitating life story work and providing 1:1 support to families. I have also experience of working within another North East independent fostering agency as a supervising social worker.
I am looking forward to working for UK Fostering, a fostering service that is working to deliver the best possible outcomes for children and young people, I am filled with enthusiasm and ambition and I committed to deliver high quality support and supervision to foster carers.
I am also a mother of a thirteen-year-old daughter and my hobbies include, running, hiking and mountain climbing, I am passionate about health and fitness. I also love reading and spending time with my family and friends.