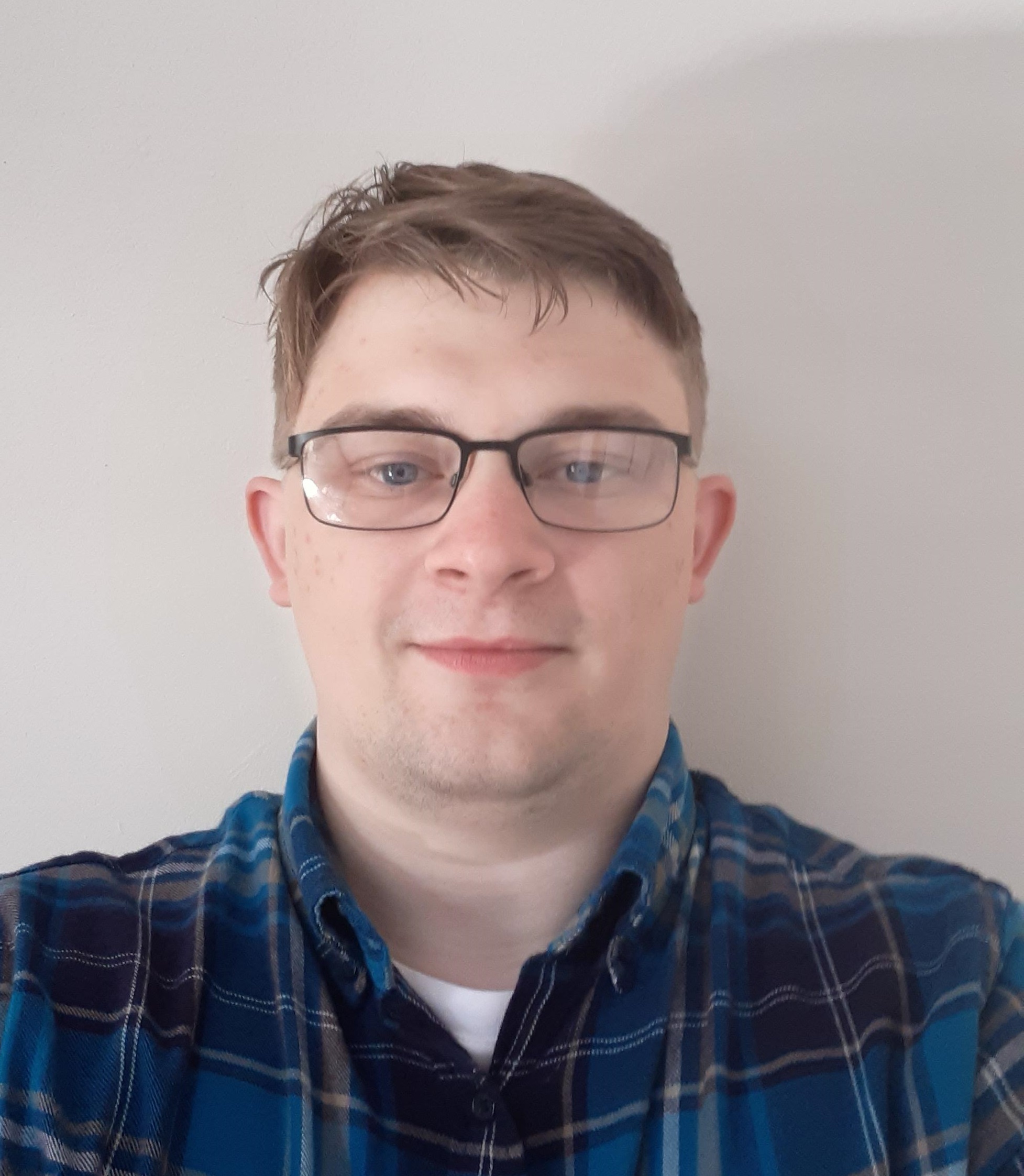 Lewis – Supervising Social Worker
I am a newly qualified social worker, I qualified in October 2021.
My experience base is working with children and young adults in a variety of settings. I was a youth support worker in a fostering agency, on placement I worked with adults with disabilities transitioning as well as working with homeless young adults. I also have experience working with children in care councils to improve things for the children we support.
I am very passionate about getting the views of the children and carers that I work with to ensure the best outcomes possible.
I am an avid football supporter and enjoy watching Manchester United on the television. I love going to the cinema to watch all the marvel films.