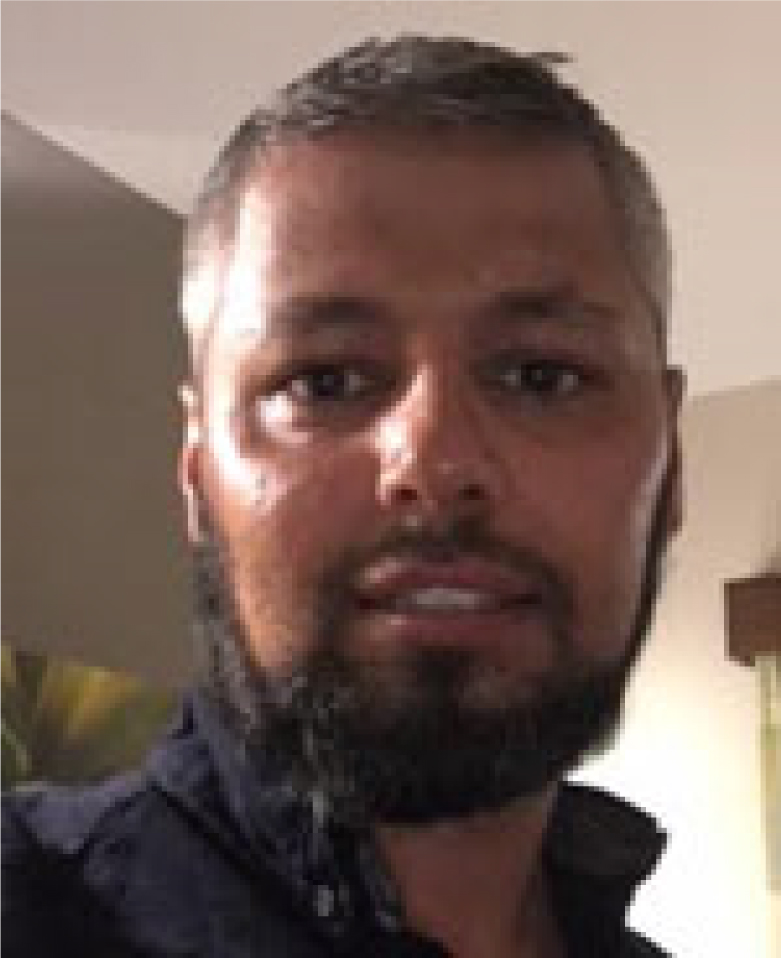 Nazam – Supervising Social Worker
My name is Nazam Hussain. I joined UK fostering as a Supervising Social worker in May 2018. I am also an approved foster carer since January 2008 and have had the pleasure of looking after over 35 plus children in the last 10 years in my care. I speak many languages fluently such as Urdu, Punjabi, Potwari and English. I enjoy making a positive contribution to our carers and young people by empowering and supporting them through placements.
I'm really enjoying my post so far working with UK fostering as it is like being a part of a large family, everyone is there to support and guide each other. I enjoy working in an atmosphere where there are positive people around you. I'm born and raised in Birmingham and our Birmingham office is a walking distance for me which is another big plus.
Outside work I enjoying going to the gym, Keeping fit and spending time with my family.
My internships provided me an early opportunities to gain field experience in community work in Urban Development, Trade Union setting and the Urban Health sector in India.
My focus lies on the relationship and strength-based approach to bring about positive changes in the lives of children and families and I am pleased to be part of a young and vibrant team within the organisation.
Outside work, I enjoy trekking and travelling.