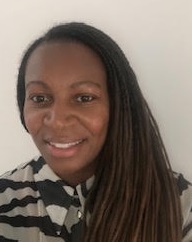 Shareen – Senior Social Worker
Hi! My name is Shareen and I joined UK Fostering's NW team in March 2022. I qualified with an MA in Social Work in 2006 and have almost 20 years of experience working in the field – that sounds so long saying it out aloud! Prior to qualifying I worked in a children's residential home and secure unit in London and then went on to work in various local authority teams. My experience includes Referrals & Assessment, Children with Disabilities, Quality Assurance in Fostering and MASH.
More recently I have worked with IFA's as an independent Form F Assessor and a Senior Practitioner in a LAC team. I am excited to now work supporting carers and look forward to the learning opportunities this will bring.