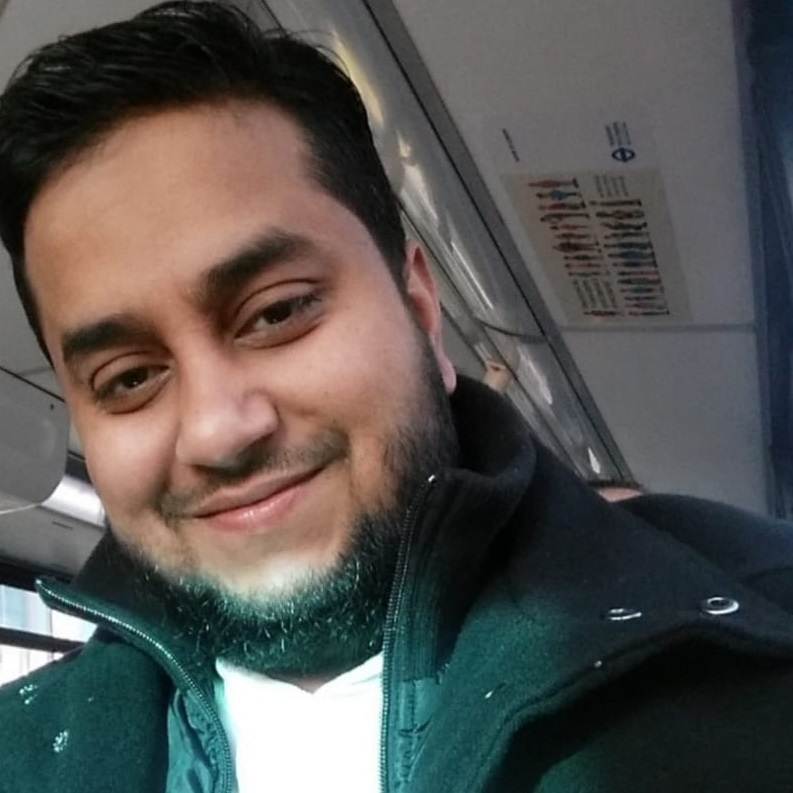 Sufyan – Supervising Social Worker
Hello, I am Sufyan, and I joined UK Fostering in October 2021. I completed my social work, bachelor's, and master's degree in India in 2012. Thereafter, I came to the UK in 2014 to pursue an MBA (International Business) from the University of Chester.
Before graduating, I always worked with children with learning disabilities and hearing impairment in India. I began working in an independent fostering agency in London in 2015. I joined this IFA as a supervising social worker, assessing and supervising foster families, providing support mostly to the asylum-seeking children and YPs, completing Form Fs, facilitating skills to foster training, completing initial visits, and reports for aspiring foster carers.
I enjoy working in fostering, interacting with foster carers from different cultural backgrounds, and enhancing my learning through training, and through the experiences of my senior managers. I aim to read and learn more about the different needs of the children in care and share it with the relevant foster carers to continue providing optimum support to the looked after children in their care.