The sun is out, and lockdown has eased (slightly), just in time as June is Pride month celebrating LGBTQ+ people and communities as well as raising awareness of issues affecting LGBTQ+ people in the UK and around the world.
Pride is held in June to mark the anniversary of the Stonewall riots, a series of protests that occurred in New York city after police attempted to raid the Stonewall Inn, a popular gay bar, in the early hours of June 28, 1969.  The confrontation sparked a gay rights uprising, which has grown year on year.
Some of issues that we face in recruiting foster carers is that many LGBTQ+ people rule themselves out of even applying to foster as they believe that cannot be considered, so let me do a bit of myth-busting here and now!
Firstly, YES, you can foster if you identify as LGBTQ+
You can foster as couple living together or as a single person
If you are a couple that want to foster together you can be co-habiting, married or in a civil partnership
You can have your own children or pets at home
You can foster if you don't have your own children as you may have relevant experience as a carer, youth worker, teacher etc
What you do need is:
Have a spare bedroom for the foster child
Time, energy, and patience in bucketloads
Good support network of friends and family to help in an emergency etc
Be able to drive and have a use of a car (if you live in the middle of a city, we can discuss this)
Ideally be at home full time or willing to work less than 12 hours a week flexibly around fostering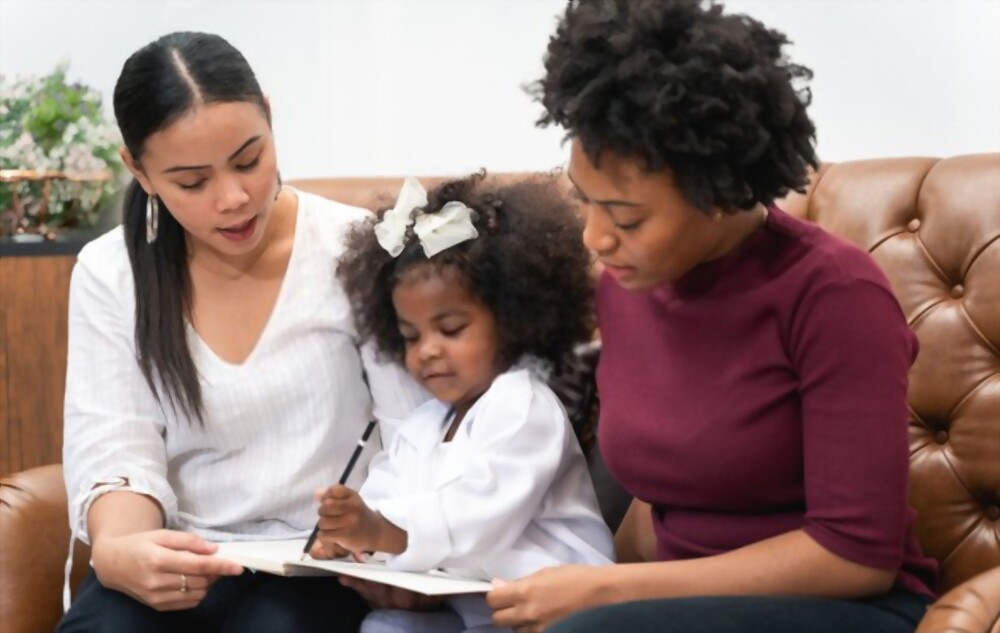 The assessment process takes around 4-6 months and is very in-depth.  We will also complete police checks, medical and other checks, and references.
Please check out or website or contact us to arrange a call.  We look forward to hearing from you!
Resources
https://www.stonewall.org.uk/ – Stonewall UK website
https://www.bbc.co.uk/news/newsbeat-57176199 Pride month: The LGBT history you probably didn't learn in school
by Lynsey Dobbs – Senior Recruitment Officer, UK Fostering
Comments
comments