After fighting my way to the office past the Dartford Bridge feeder roads, which are usually clogged with traffic but we are also still recovering from the aftermath of fuel protesters dangling off the bridge like human bunting, I arrive to a full array of enquiries about fostering.
Most enquiries come in via social media, such as Facebook or Instagram, but also many emails and voicemail messages. So, cuppa in hand, I begin with logging enquiries, emailing out information brochures and our most recent Ofsted report (outstanding in all areas 😊) to all those who have been in contact.
Once this is completed I schedule calls to discuss further with each applicant, who can be at any stage in the process – from the very early stages of looking to fostering, or perhaps already fostering and looking to change fostering agency.  Looks like a busy day ahead.
My first 3 calls are from people who, unfortunately, currently don't have a spare bedroom. They are interested to hear that fostering in the UK is different than what they expected, as for many people who are born outside of the UK a 'foster home' is more like a residential or children's home set-up, so are often initially surprised when I ask if they have a spare bedroom!
Whilst initially these 3 enquirers may have been looking for more of a job role, it is always great to have the opportunity to speak about fostering to a wider audience. Many may have not considered that fostering is an opportunity that they could be involved in and may now consider fostering instead of, or alongside part-time employment, which can work when fostering older children and teens, in particular.
Unfortunately, despite us not being able to continue with the process at present with these 3 enquirers, we have had the opportunity to talk about fostering with them, and hopefully, they will have a spare room in the future. One man advises me that he and his family are looking to move to a new home in the next 6 months that will have a spare room, so I arrange to call him then to see if still interested in fostering.
One lady asks what salary we pay – I advise her that fostering is not a job in the traditional sense but that foster carers are self-employed and she would get a weekly allowance paid when she has a child living with you to pay for food, clothing, toiletries etc. Recently UK Fostering has been able to raise our weekly allowances in all regions to help support our foster carers with the additional food and fuel costs. She is going to speak to her husband and adult son who lives at home, and I email her a leaflet with information specifically for adult birth children that live in the home as he may have some additional questions about his role as a 'foster brother.'
I speak with another lady who has said that she has been told by someone that she cannot foster as she works. Although many people do foster full-time (which is a requirement for children from birth to primary school age, or parent and child fostering), you can work alongside fostering as long as your work can be flexible to accommodate school run, family time/contact and other meetings. We discuss a bit further and she advises that her retired parents live on the same road and are keen to support her as a foster carer. She also only works term-time so this gives her plenty of time with the children in the holidays.  We arrange for a further chat next week once she has read the brochure in full.
The rest of the day is taken up with further calls and responses via social media. At UK Fostering we always look for new ways to reach out to people that may have not heard about fostering or consider themselves as someone who could foster, so I also speak with my colleagues in each of the regions that we cover, to arrange some events and visits to community groups etc to raise awareness. I also write this blog!
We are now in a time of greater need as the cost of living crisis bites and struggling families (who may already receive support) are tipped over the edge, and this often impacts the children who then need alternative care arrangements.  This may just be in the short-term but may also be needed longer. There are very many children in the UK that need a safe place to stay and are always looking for more people to support a child or young person through a difficult time in their lives and make sense of things.
You can foster as a couple or single person, be gay or straight, born in UK or living here permanently, with or without children of your own, and be a homeowner or renter.  All kinds of families are needed.
So here I am, reaching out to you – could you be that caring but resilient someone that can offer
a child a safe and supportive home environment?  Please get in touch and we can discuss 😊
By Lynsey Dobbs, Senior Recruitment Officer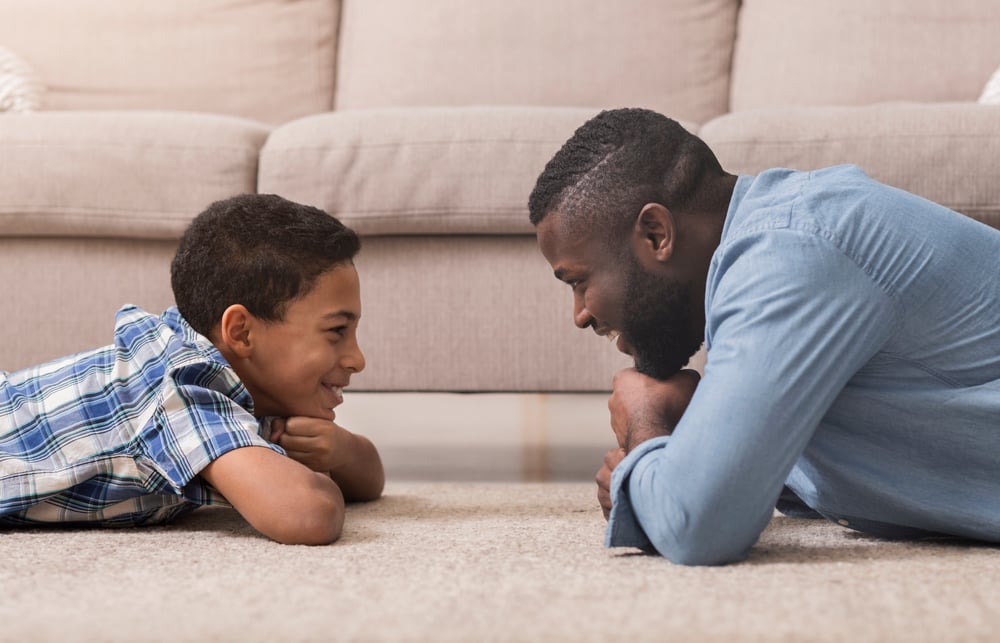 Comments
comments