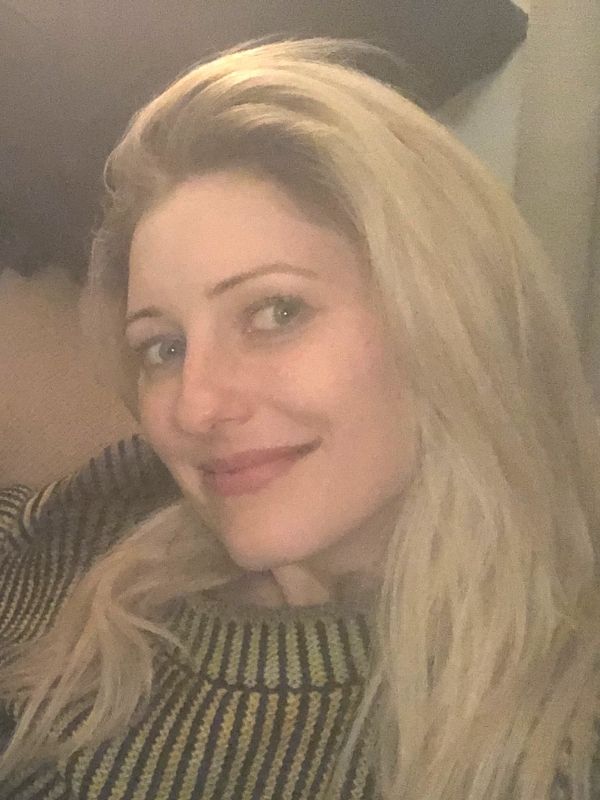 Rachel – Youth Support Worker
Hi my name is Rachel Lindfield. I previously worked as a Placement Officer at UK Fostering from 2014-2016. I then worked in sales selling HR services and software, before deciding during the pandemic that I wanted to return to working in social care and making a difference to children's lives.
I have a degree in American Studies, focusing on History and Politics, and studied in California for one year. I love to work with children from all across the world and help them to settle into their new homes in UK. I enjoy working with children from a range of backgrounds and helping children to feel supported in their foster home and in their education.
I have previously worked in adult social care and am passionate about care worker's rights. I am really enjoying my current role as Youth Support Worker and Education and Achievements Officer as I am able to directly support children and ensure they have access to the best opportunities.