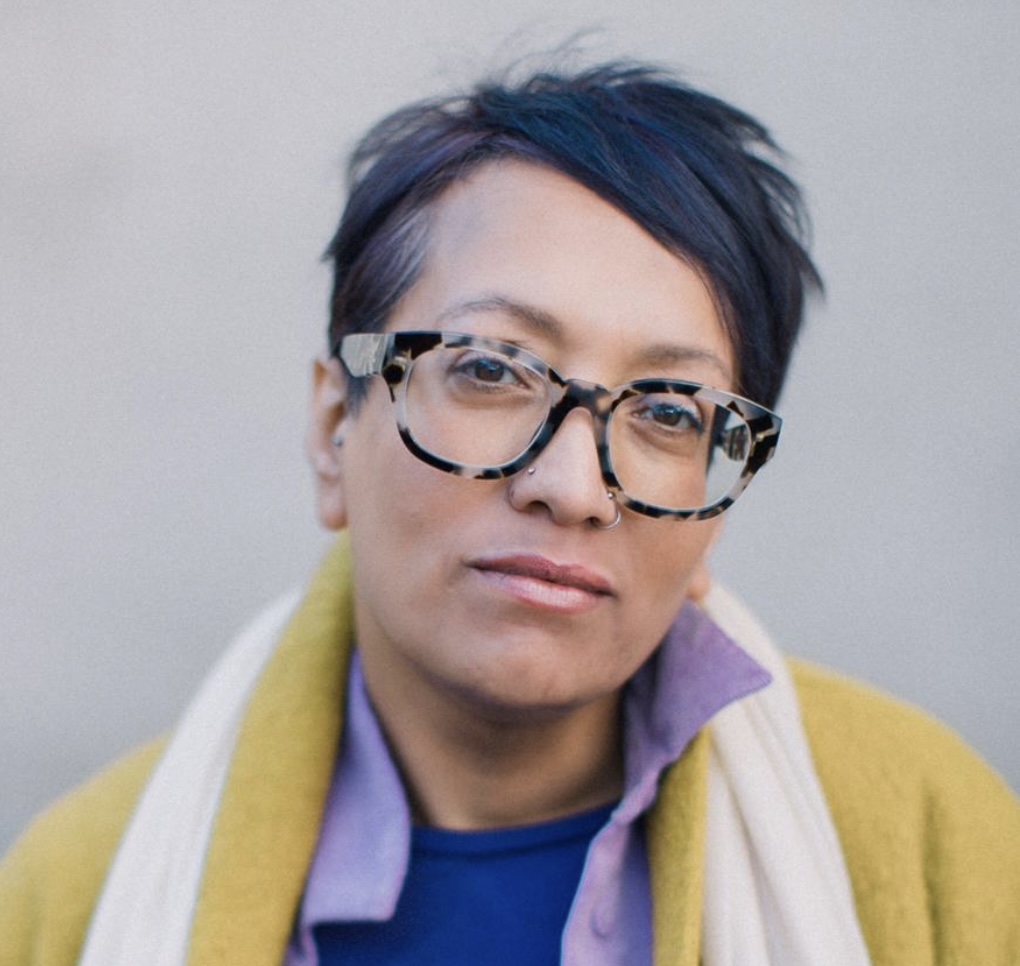 Shahida – Supervising Social Worker
Hello, I'm Shahida, and I joined the Midlands team of UK Fostering in October 2021.
I completed a Diploma in Social Work and Social Studies in 1999, before going on to study for a BSc in Social Work at Birmingham City University.
I have over 15 years of experience as a consultant, coordinator, campaigner and social worker, relevant to gender equality and championing children's rights.  I have worked as a supervising social worker for one of the UK's leading children's charities, and as an independent Form F assessor.  During my career, I have also worked as a long-term foster carer, and more recently I worked for a local authority overseeing the return home interviews for missing and runaway children.
In my spare time I enjoy spending time with my children, travel and cooking.