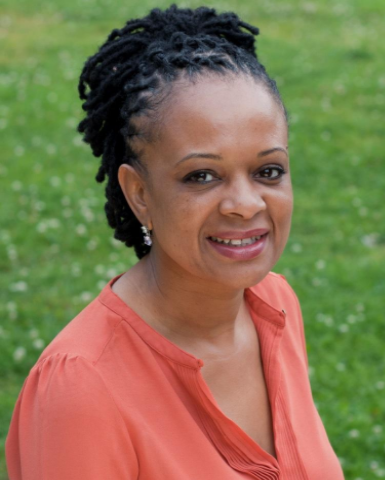 Trudy – Consultant Therapist
Trudy Darien consultant and founder of Acacia Consultancy has worked in the care profession with looked after children and young people for over 20 years. Trudy has managed and set up children's homes in a consultancy capacity, and developed a training programme which gives practitioners an insight into Therapeutic Child Care and leaves them equipped with the methods to be effective in their roles.
Acacia specializes in preventative work with disaffected young people and work in a consultancy capacity with UK Fostering to provide direct therapeutic support for young people.