At UK Fostering we are often asked to help with providing foster homes for children who are needing a safe place during the Christmas and New Year period. It is such an emotional time for a foster child to be away from their families, and foster carers can provide an empathetic, supportive home environment at this time, as well as helping a child to experience a positive and safe festive period.
In the run up to the festive season, we take some time to think about how some children will be spending their last Christmas with their foster carers, as they move back to live with a family member or onto a forever family through long-term fostering or adoption. Enjoy those special memories that you can build into the season.
However, for every child that has moved on from a foster home, there are foster carers that are missing them. Whilst we hope and wish that a child or young person that has moved on is happy and settling well, we cannot ignore the impact on the foster carers that have cared for and shared their lives with that young person for a period of time. As their foster carer you will have built up a bond full of emotions and shared experiences – all those laughs, arguments, tears, hugs!
Here is a poem by Cristi Donoso Best, about the grief of foster carers seeing a child move on from their foster home:
how does a person so small leave
so many things behind
a crib full of air, the nibbled books
days grow long here
among your tiny, linted socks
the sound of you not calling and your name
– we are learning
what our hands are for
we wait to hear of you
to know, what our love has fostered
whether
it is better for you to remember us
or to forget
by Cristi Donoso Best
If you are a foster carer that is missing your foster child this Christmas then we wish you a Merry Christmas and thank you for your care and support of that young person for all of the time that they were with you.
Sources
https://entropymag.org/foster-care-two-poems/
by Lynsey Dobbs, Senior Recruitment Officer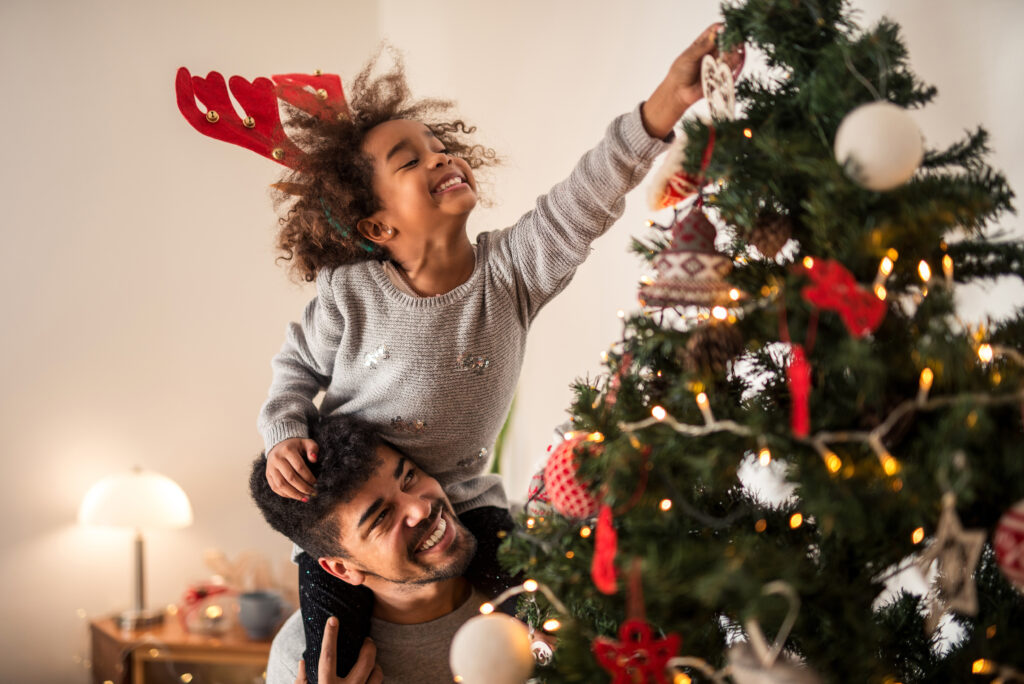 Comments
comments