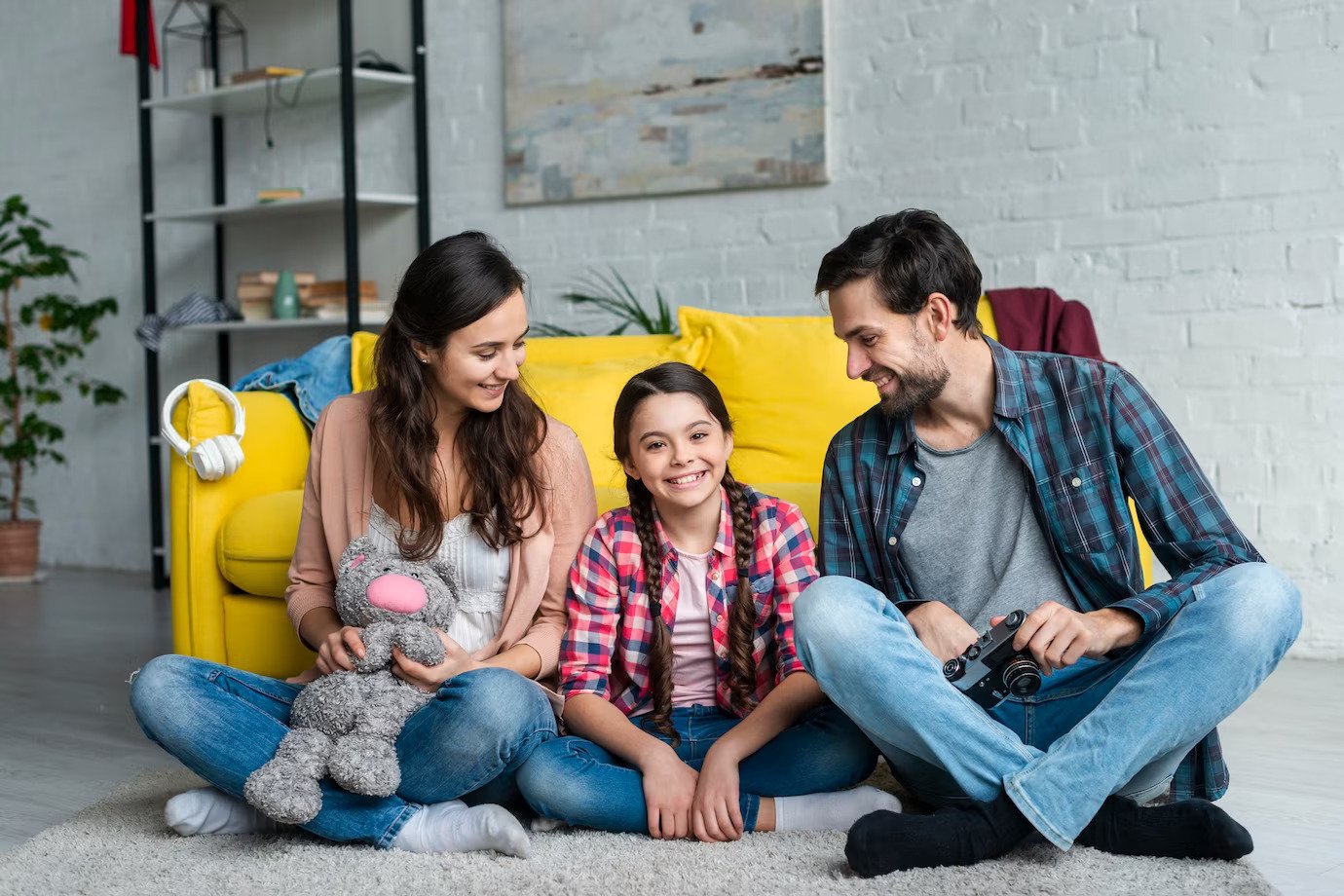 Can You Foster?
Single (male or female)

Couples (married and unmarried)

Same-sex couples

Homeowners and non-homeowners

Employed or un-employed

Parents and non-parents

Aged from 21 upwards

From any ethnic background
Contact Us
UK Fostering supports carers from all backgrounds.
We believe that people from all walks of life have the capacity to make a difference to a child if they have the right attitude, dedication, resilience and a willingness to continually learn and broaden their skills with training and supervision.
We run regular support groups where carers can come together, talk and share You are invited to various events throughout the year including meals out, summer events for the whole family, barbecues, golf days and various regional activities. Membership to Fostertalk which includes insurance, financial advice line, legal advice line, educational advice line, counselling support and high street and family activity discounts.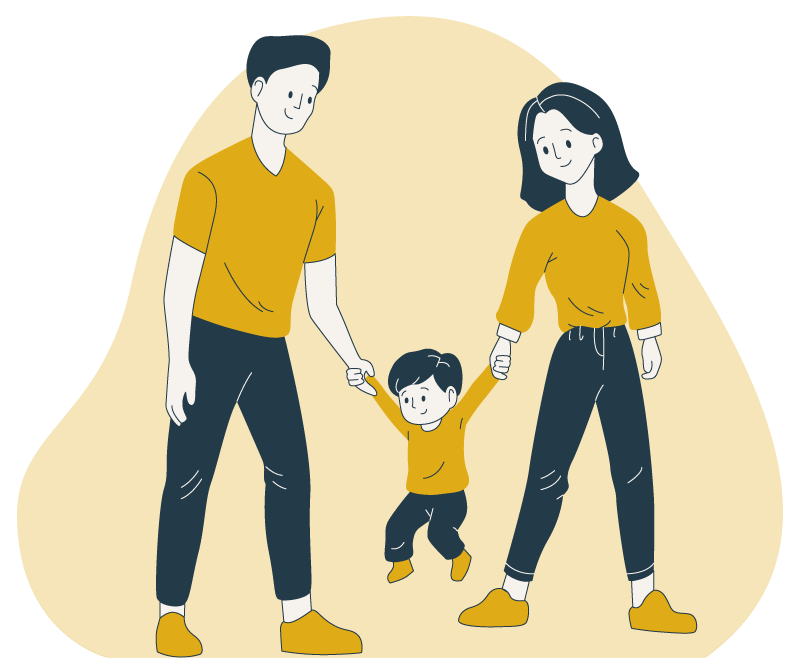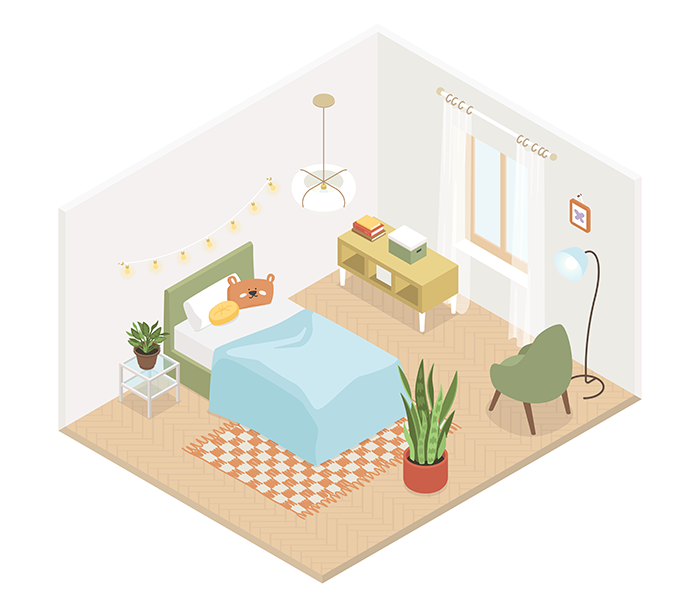 There are some things you must have in order to foster.
These are:
A spare bedroom for a Foster Child
A safe home environment
Time to give to a child who has suffered trauma and to liaise with various co professionals.
A household fully committed to welcoming a child into their home
I am interested in fostering
Refer a friend
Do you know anyone who would be a fantastic Foster Carer who has the skills and compassion to support a child or young person in need of a loving home?
Refer & Receive £ 1500