As foster carers you are not expected to navigate fostering alone.
You will have lots of support and training from UK Fostering, including your own supervising social worker (SSW) who will get to know you, your household, and young people well.
They will visit you regularly at home and be available on the phone to talk things through if you have any worries or concerns for the young person that you are caring for.
This is what one of our social workers had to say about why she loves supporting foster carers:
"After many years of working with children and families and as a children's social worker I decided to move into Fostering to work with carers and looked after children. I made this move, not only to gain experience, but more so for me wanting to give good support to carers that have chosen to do this relentless role.
Fostering is not easy, it is a 24/7 job, with little let-up. As a children's social worker, I often saw poor support for carers, criticism, and sadly sometimes an 'us and them' attitude from professionals. I wanted to help, support, and fight the corner for foster carers, whilst continuing to work with fabulous looked after children.
In my role as SSW, I feel I have the best of both worlds; I support remarkable people who have chosen to share their lives with other people's children, whilst still seeing our children grow and develop.
I have no desire to return to be a children's social worker- I much prefer being in a position to champion foster carers and the children they care for."
Natalie, senior social worker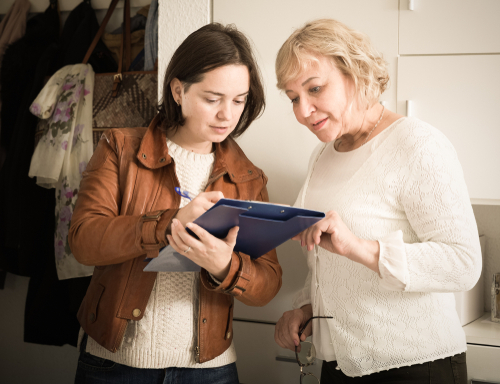 Comments
comments