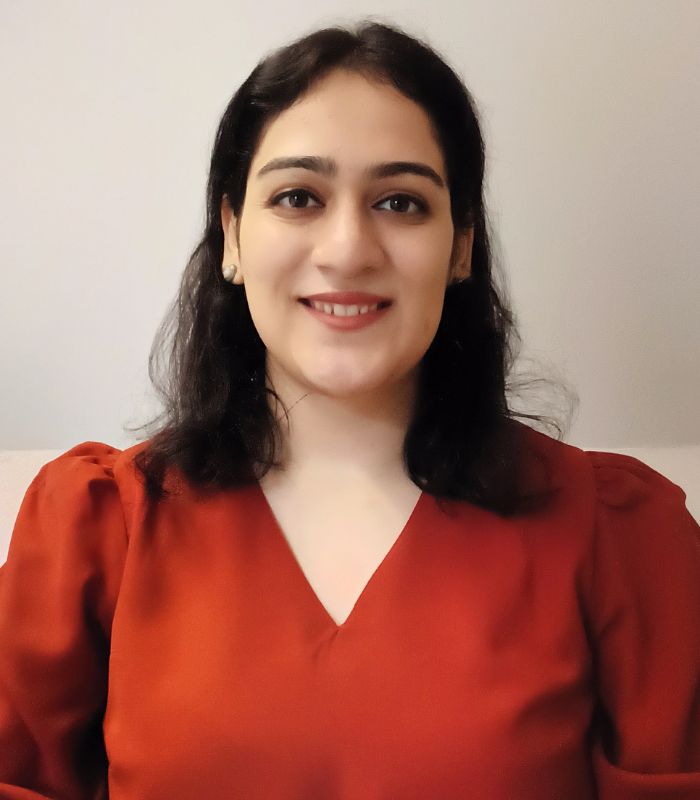 Ahlam – Supervising Social Worker
Hi, my name is Ahlam. I am a Supervising Social Worker with UK Fostering based in the South-East office. I qualified as a Social Worker in 2017 from Jamia Millia Islamia, India.
Since then, I've worked in a variety of settings with children, adolescents, young people, women, and families. These include training in non-formal education, campaigning on child rights issues such as child abuse, rehabilitating prison inmates by incorporating recreational activities in their schedules, facilitating life skills training, providing general guidance, and counselling to families.
In my spare time, I like to cook and spend time with my family. Occasionally, you'd find me knitting and colouring as well.