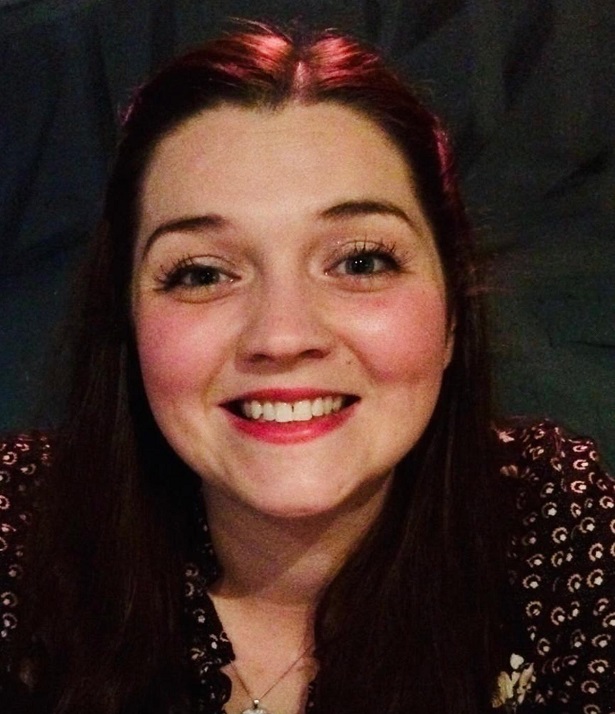 Ashley – Senior Social Worker
Hi, my name is Ashley
I qualified as a social worker in 2010 and for the last 10 years have worked within the fostering and adoption service for a large local authority in the North. Prior to qualifying I spent several years as a volunteer play worker supporting children with disabilities to attend activities and clubs outside of school. I also worked as a refuge support worker for a domestic violence support service, offering support and advice during crisis situations and assisting those fleeing from domestic abuse to identify safe accommodation and access to relevant services.
During my time as a qualified social worker I have worked consistently as a supervising social worker, but have also jointly held the role of post adoption social worker and assessing social worker during different periods. This has given me the opportunity to develop a vast knowledge and experience within both fostering and adoption settings. I am also a qualified practice educator and have supervised and assessed a number of social work students during their studies.
I am extremely passionate about all elements of fostering and utilise my personal experience of being part of a fostering family to bring an extra element of insight into my professional role. In my career so far, I have had the pleasure of working with some wonderful fostering families and young people and I am looking forward to continuing to support fostering families and the children and young people they care for.
Outside of work I enjoy being outdoors, taking our dog for walks and days out with my husband and 2 children, the muddier the better! I also love music and enjoy attending gigs, festivals and musicals.