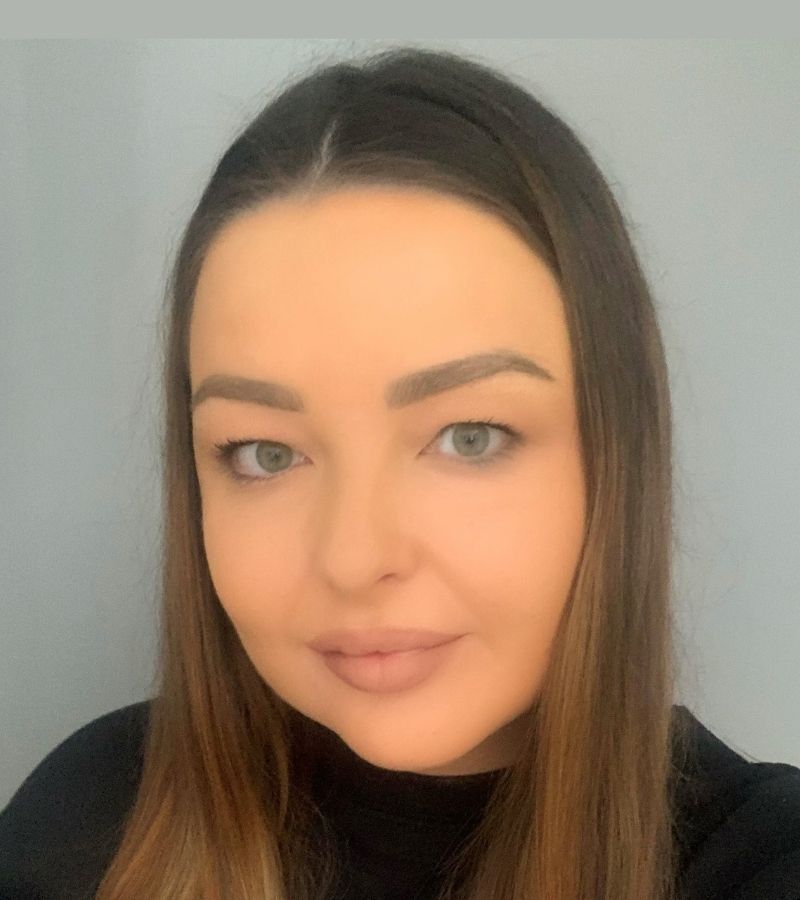 Hannah – Youth Support Worker
Hi I'm Hannah
I have recently joined UK Fostering as a Youth Support Worker; I am excited to work with the children and their foster carers and to provide them with any help or support they may need.
I am passionate about helping and supporting young people and guiding them into making positive choices.
I have over 10 years' experience working within the social care sector, I have worked with children and their families in multiple settings such as, 1-1 support, residential homes and within a family contact setting. I also have worked for Liverpool City Council as a family support worker. During my time there, I worked alongside the social workers to support children and their families.