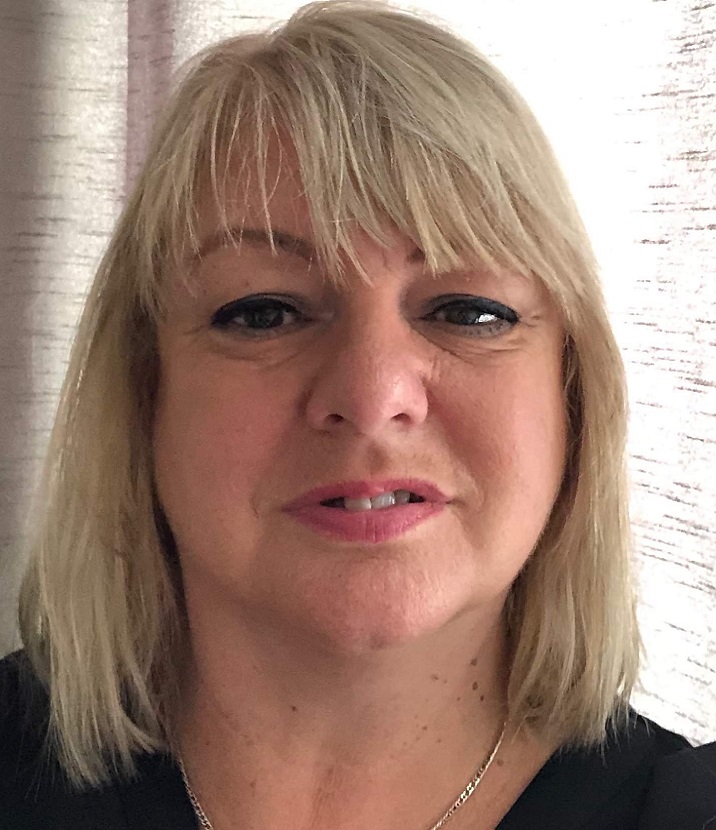 Julie – Regional Head – South East
Hello, my name is Julie and I look forward to meeting with you.
I have worked with children and their families for almost 30 years and have developed specialist knowledge of looked after children and foster care working in statutory, voluntary and independent environments.   This has enhanced my passion for working with children along with my own experience of being a foster carer.  As well as being a competent Social Worker, Practice Educator, Reviewing Officer and Assessor I have worked in a management role, providing effective supervision, training, support and guidance to staff. I am proactive in my approach and enjoy working at UK Fostering, an effective organisation providing support to our foster carers and the children they care for.