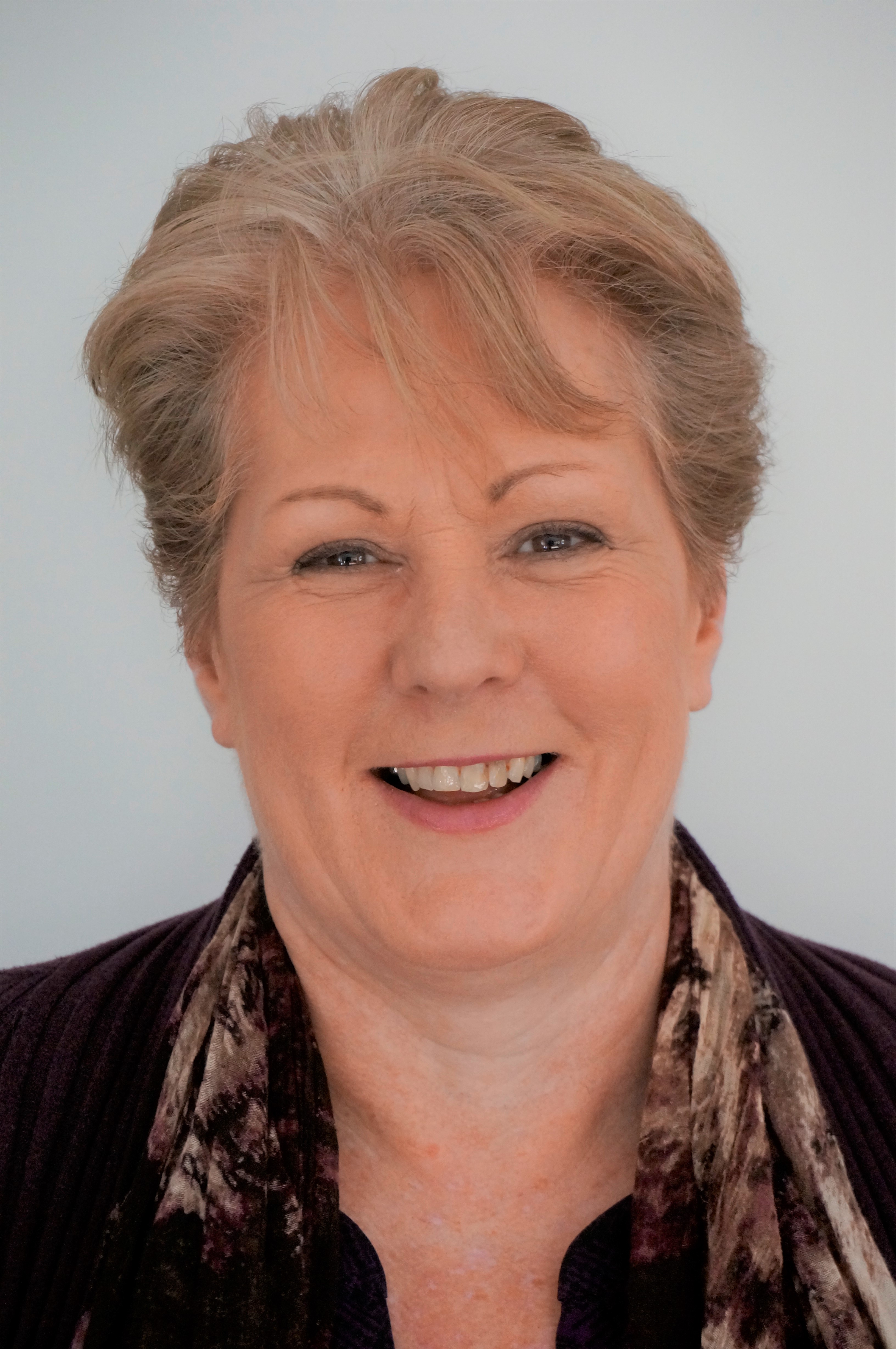 Julienne – Administrator
Julienne has a varied background having starting her working life in the travel and leisure industry and moving in to, sales, customer service, export and the 3rd sector, many of these in an administrative environment.
Julienne joined the team in 2014 in an administrative role to undertake the statutory checks for applicants and check renewals for approved carers. She also co-ordinates the carer training programme and is a member of the Health & Safety Committee.