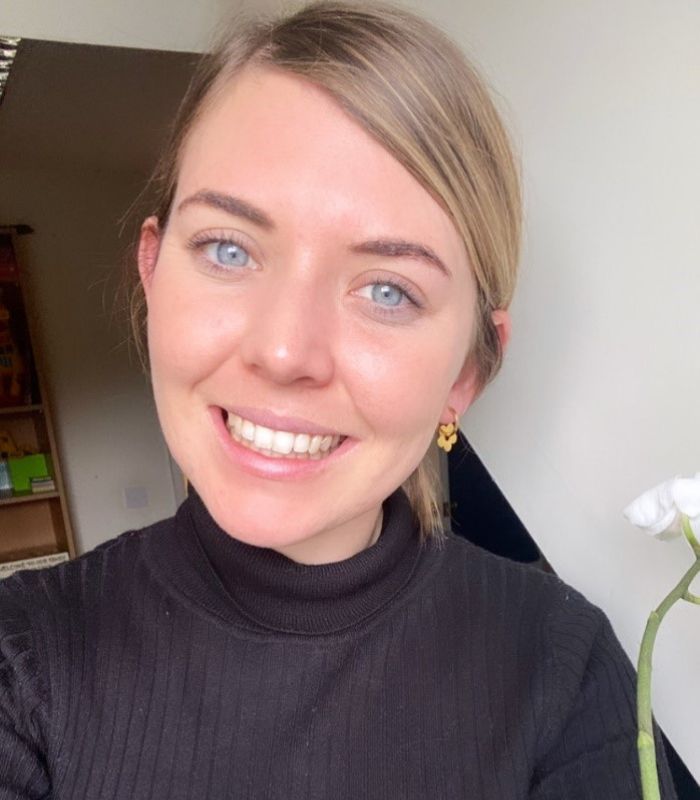 Justine – Supervising Social Worker
Hello! My name is Justine. I am a Supervising Social Worker at UK fostering and joined the team in February 2023. I completed my social work degree at Stellenbosch University in South Africa in 2016. My practice education consisted of various placements relating to child protection and additional experience in the field of addiction, working specifically with adults in an inpatient rehabilitation facility.
In 2017, I joined an independent agency providing therapeutic support to children within the school setting, working closely with parents/carers as well as educators in order to support the child holistically. In January of 2022, I joined the Western Cape Education Department as a School Social Worker. I worked within schools across the Cape Town area, providing support to children and working closely with local authorities to ensure well-being and addressing various barriers. My role further included providing training sessions to parents and educators in order to equip them with valuable skills relating to working with children and adolescents.
I am passionate about working with families and young people and value relationship building. Outside of work, I enjoy spending time with friends and family and exploring the outdoors!