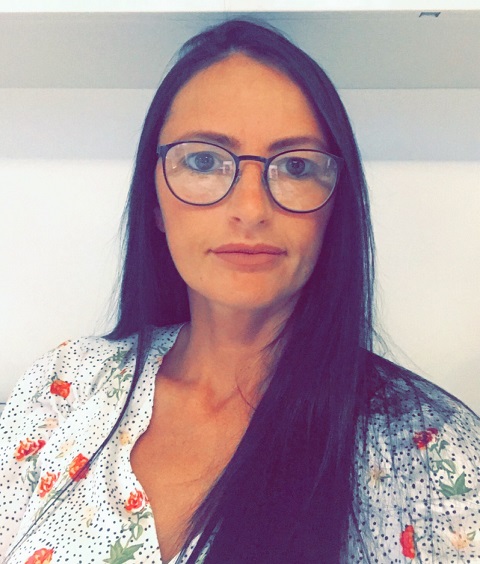 Kim – Senior Social Worker
My name is Kim. I am a senior social worker with UK fostering based in the midlands. I have lots of experience in fostering and have worked with children and families over the last 15 years. I qualified as a Social Worker in 2015 and have worked within independent fostering since.
I enjoy supporting children and carers through challenging times and helping them to achieve their potential. I have supported children of all ages from new born to moving on into independence. I have also supported new mums and babies throughout parenting assessments.
In my spare time I enjoy spending time with family and going on long walks with my dogs.