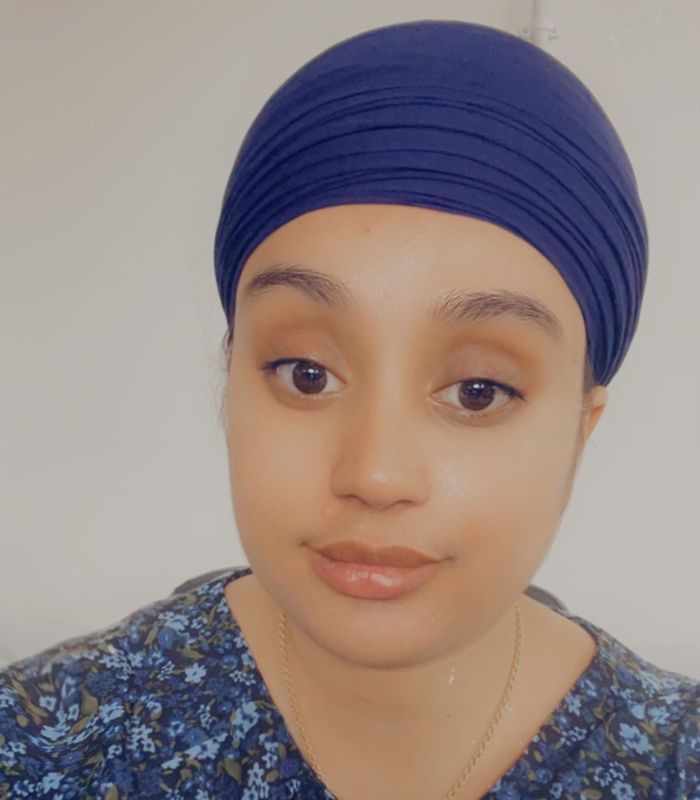 Kiran

– Supervising Social Worker

Hi, my name is Kiran.

I have been a qualified social worker since 2019, and for the last 4 years I have worked within the fostering service, for local authorities and several independent fostering agencies.

I have several years of experience as a supervising social worker, and also completed my placement at an independent fostering agency, whilst studying at university. This has given me the opportunity to develop and strengthen my knowledge and experience in a fostering setting.

I am very passionate about all elements of fostering and utilise my experience and knowledge to enhance my professional role. In my career so far, I have had the pleasure of working with some wonderful fostering families and young people and I am looking forward to continuing to support fostering families and the children and young people they care for.

Outside of work I enjoy being outdoors, going out for nature walks and days out with my husband and extended family! I also love music and enjoy going abroad!