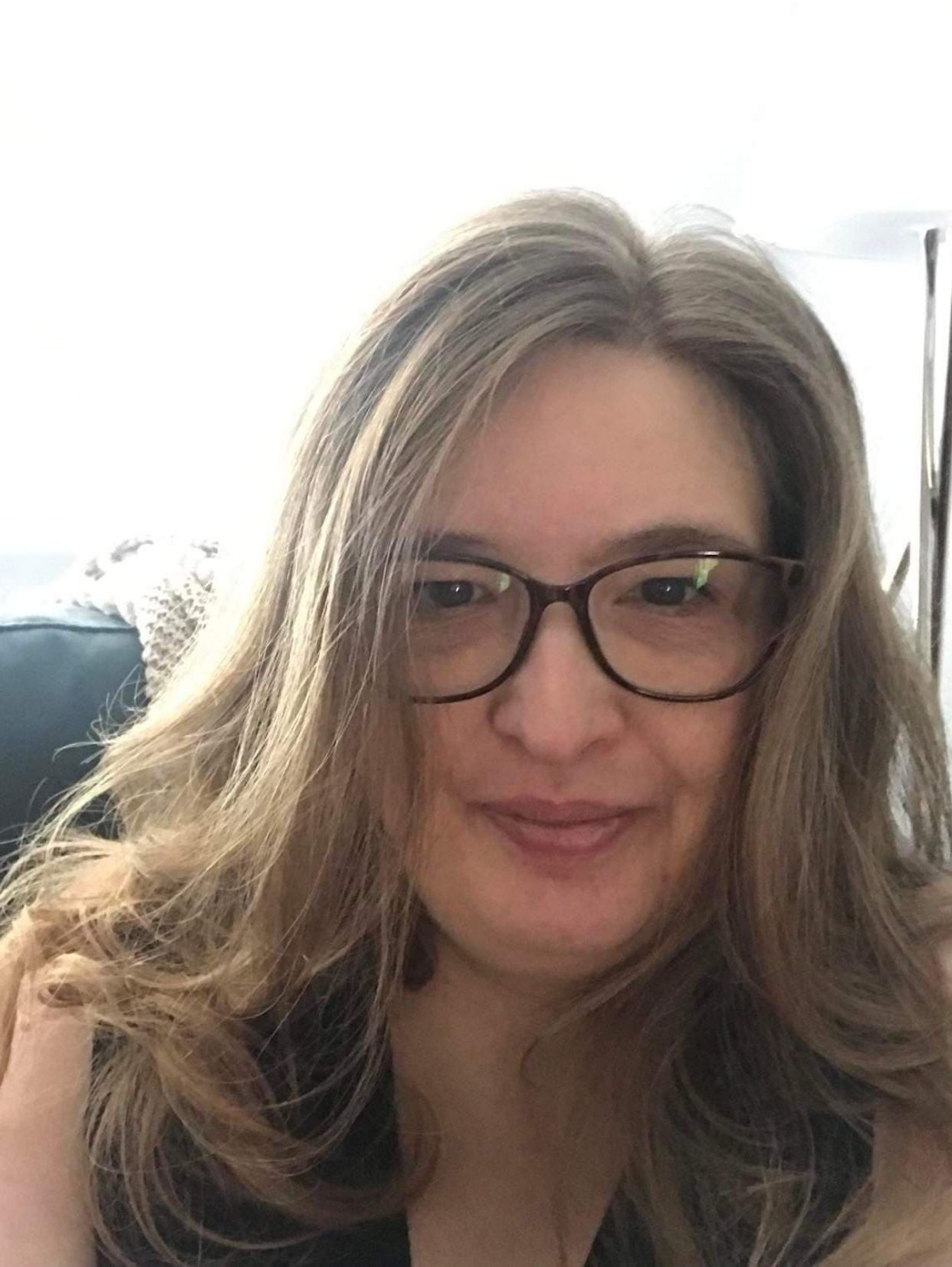 Lynsey – Senior Recruitment Officer
Lynsey has over 10 years' experience within the fostering sector. She has previously worked in a Local Authority Placement Team matching foster and residential placements in-house and with the independence sector. She has also lead a Referrals Team within the independent sector, as well as supporting people to consider becoming foster carers.
Lynsey has previously volunteered with a large national charity in supporting young refugees and asylum seekers. She has also worked within a Local Authority Asylum Team.