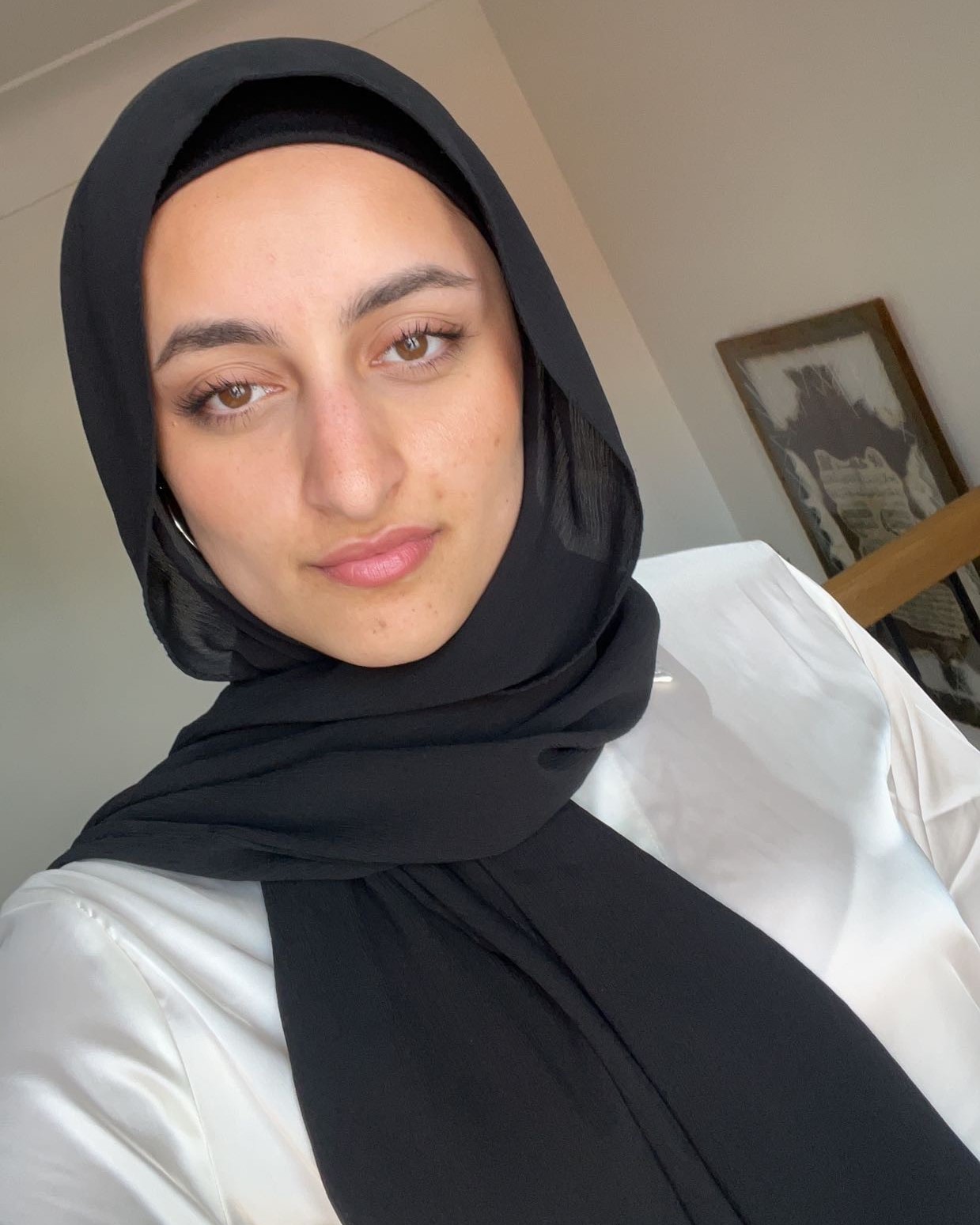 Mariam – Supervising Social Worker
Hi! I'm Mariam.
I qualified as a social worker in 2022 and I am excited in joining UK Fostering. Over the years, I have worked in the care sector and have had experience supporting people with a variety of different needs through employment, placements and voluntary work. My experience includes supporting unaccompanied asylum seeking children, victims of domestic abuse, adults with physical and learning disabilities, women suffering with mental health such as depression, anxiety and loneliness, as well as those experiencing homelessness and child protection issues.
I have a passion in supporting those in need, building positive relationships with those I work with and promoting a better standard of life.
In my spare time, I love travelling, experiencing different cultures, spending time with family and friends and going for walks.