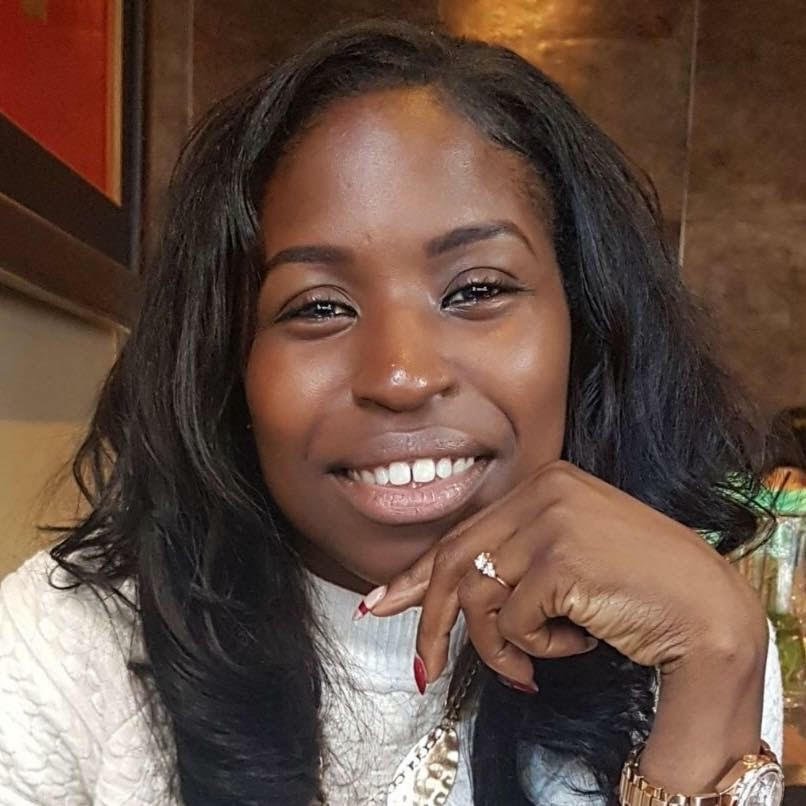 Reah Coo – Specialist in special education needs (SEN)
Reah Coo has over 12 years teaching and leadership experience as a specialist in special education needs (SEN). She has worked in a variety of provisions, across the UK, including Further Education College, mainstream secondary and a specialist school for children and young people with social, emotional, mental health (SEMH).
Reah is  a specialist consultant working with foster carers and social workers from UK Fostering to support and guide them to ensure children with special educational needs receive the level of support and service they are entitled to.
Reah is passionate about improving the outcomes of vulnerable children and young people and has spent her career working with the most challenging pupils, supporting them in their journey towards achieving their full potential despite their starting point.
As a Special Education Needs Co-ordinator (SENDCo) and school leader, Reah has been integral in the development, improvement and success of the SEN departments she has managed. She has created and implemented strategies and interventions on both an individual and whole school basis.
Reah has recently moved into SEN Consulting where she has written the education curriculum for a Children's Home in the North West, she is writing training programmes and workshops, and she is working one to one with vulnerable pupils with SEMH.