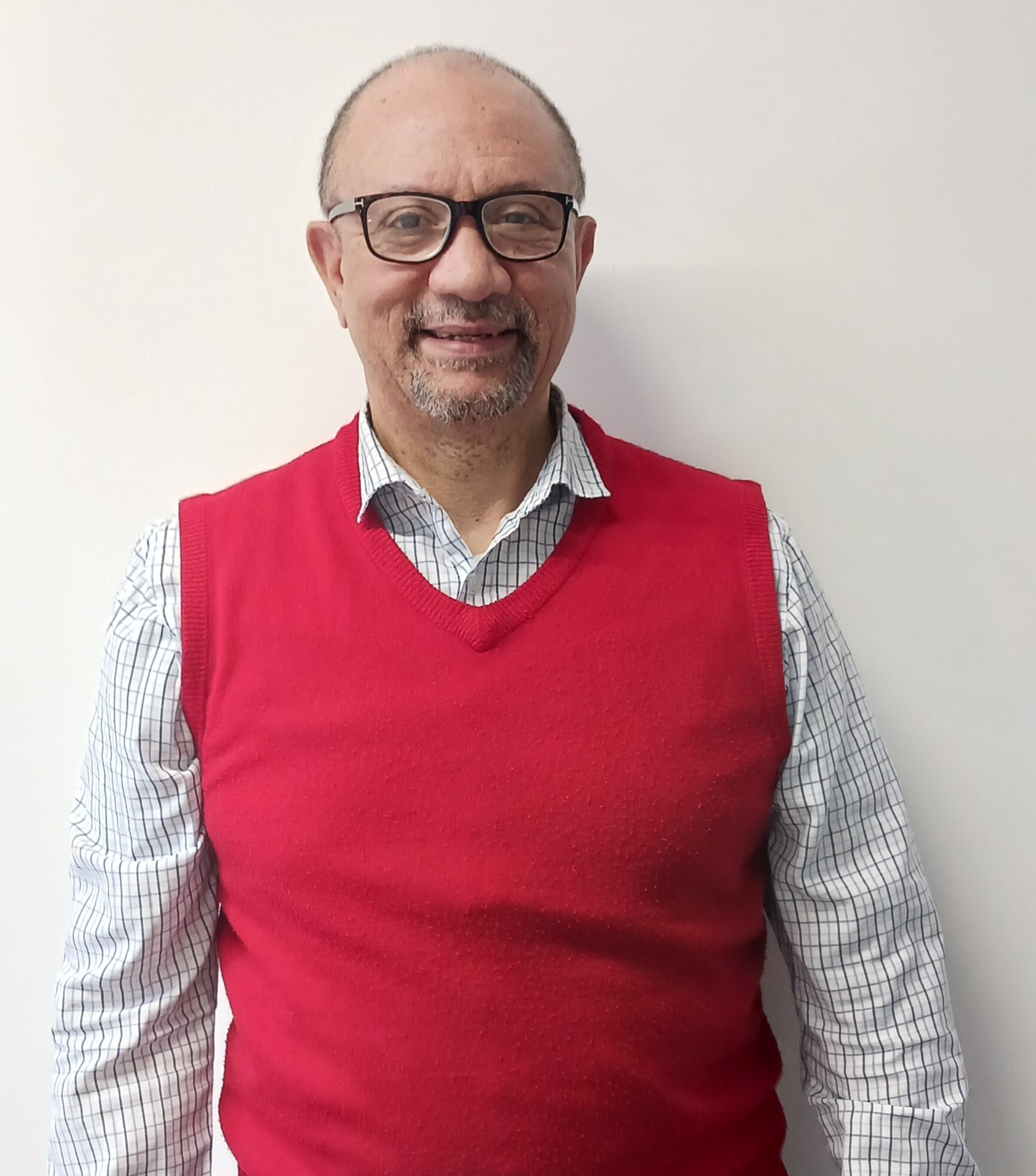 Richard Haridien – Head of Quality Assurance
Richard Haridien just joined UK Fostering in February 2023, and hails from South Africa. He, however, has previously spent time in the UK during 2002 to 2008.
He has an honors' degree in Social Work, as well as a qualification in management, with an impressive professional career spanning over 40 years! He has always been involved in social work and related fields as a practitioner, as well as manager and mentor. He gained valuable experience in children & family work (including safeguarding and placements through children's courts); looked after children; adoption work; residential work; working within the disability sector; rehabilitation of people suffering from substance-dependencies; marital and divorce counseling; trauma and bereavement counseling, to name but a few. Richard has a keen passion to assist, protect, advocate for, and develop vulnerable individuals, families, groups and communities.
Richard was also the Deputy-Director of Disaster Recovery within the South African government for 6 years, during which time he wrote the first disaster recovery guideline for the country. During his tenure he attended international training and round-table seminars in the USA, and Russia.
During his career, he founded a residential children's home that is still in operation after 35 years; founded a special needs' school about 26 years ago, that subsequently developed into a fully-fledged and registered college; started a few private companies focusing on private law, disaster management consultancy, and general counseling. During 2022 he founded an NGO assisting children and youth through the media of a music and arts academy.
Lastly, Richard is also a published author of a few non-fiction books.
Richard takes on the role of Head: Quality Assurance and will enrich the organization with his transferable skills and experience.