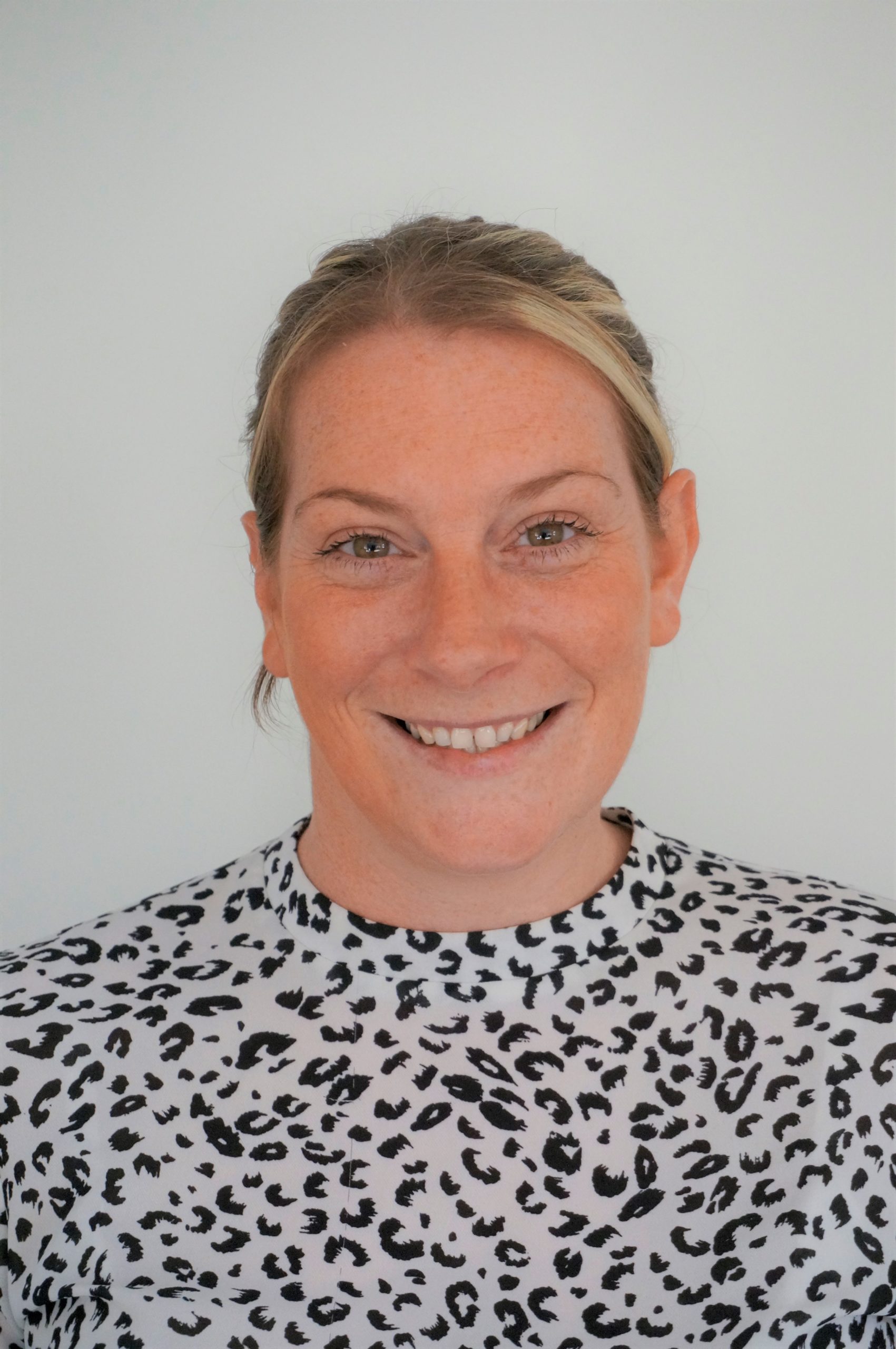 Sharon – Family Finder
I started with UK Fostering in August 2016 as a Placement and Recruitment Officer for the South East area, before this I worked within the education sector, providing education to young people from 16-24 years old.
I have 14 years' experience of working and interacting with young people to ensure they achieve and progress in life. I have a warmth of knowledge with regards to working with Local Authorities, Youth Offending, Social Workers and also Counselling staff.
During this time it has been a pleasure to watch these individual's push themselves to achieve a positive outcome and move forward within their careers.