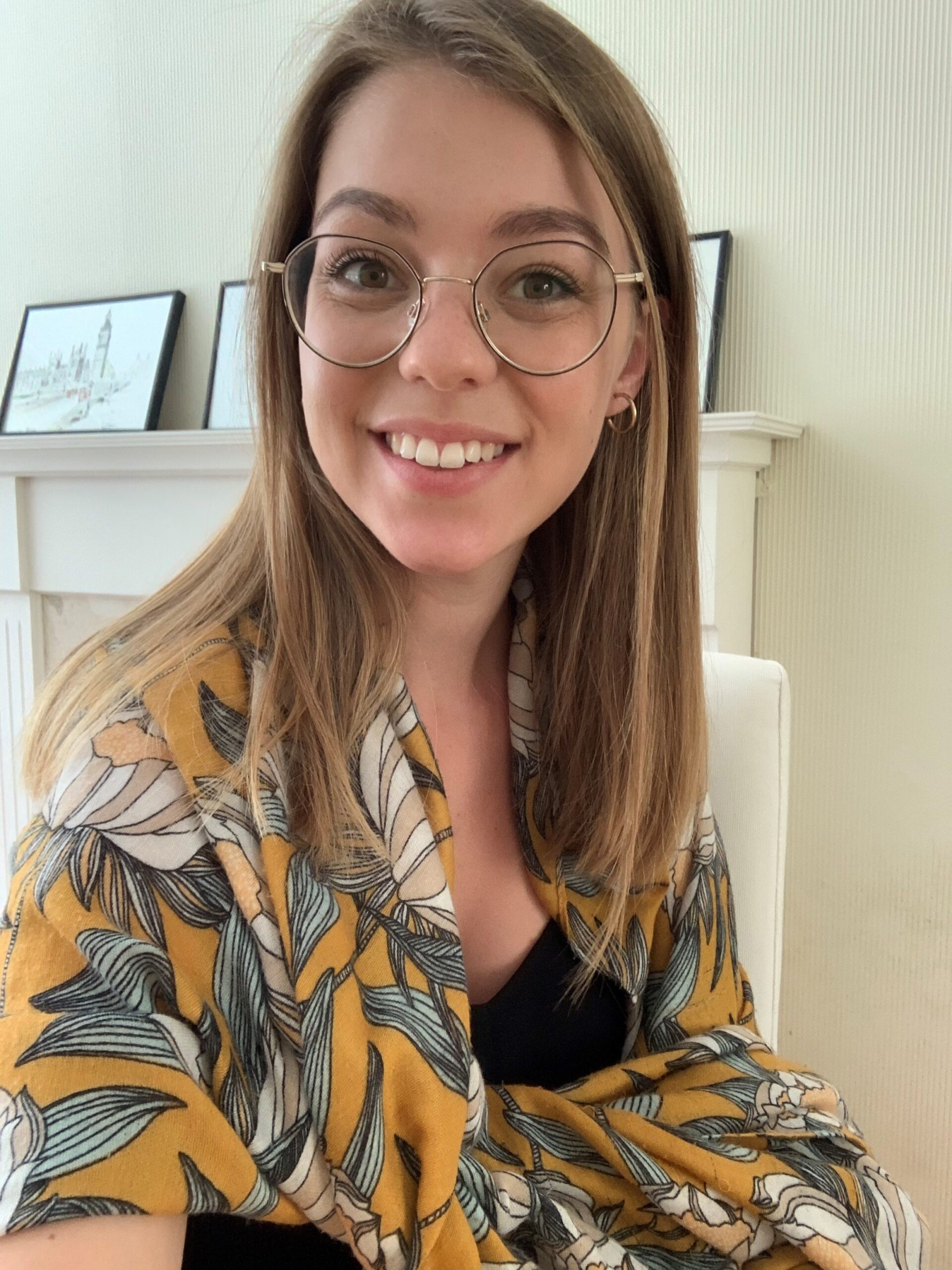 Suzanne – Supervising Social Worker
Hi there! My name is Suzanne Moore and I joined UK Fostering's North West team as a Supervising Social Worker on the 4th of July 2022. I completed my Social Work Bachelor's degree in South Africa in 2016. My practice education included an in-patient rehabilitation centre for drug and alcohol dependence, a residential centre for adults with learning disabilities and acquired brain injuries, a child protection organisation, senior residential facility and a school. After obtaining my degree I joined the field to work for an independent agency as a school based social worker providing psycho-social therapeutic intervention and support to children, young persons, parents and educators. I joined the child protection field in South Africa in 2020 as part of the risk assessment team rendering prevention, early intervention and statutory intervention services with regard to care, support, protection and development of vulnerable individuals, groups, families and communities.
I have a great passion for working with families, children and young persons and strongly value the significance of building meaningful client relationships in order to render effective services. I have experience in adolescent assessment, crisis and trauma counselling, grief and bereavement therapy, and play therapy. As Social Worker's we are constantly faced with the severe need for warm, loving households for children and young persons to thrive in. I therefore decided to make the big move to the UK to join the excellent team of UK Fostering to further assist in that need. I have great respect for foster carers and feel honoured to be working as a supervising social worker.
In my spare time I enjoy hiking, travelling and exploring the beautiful country and its scenic routes, reading and spending time with family and friends.