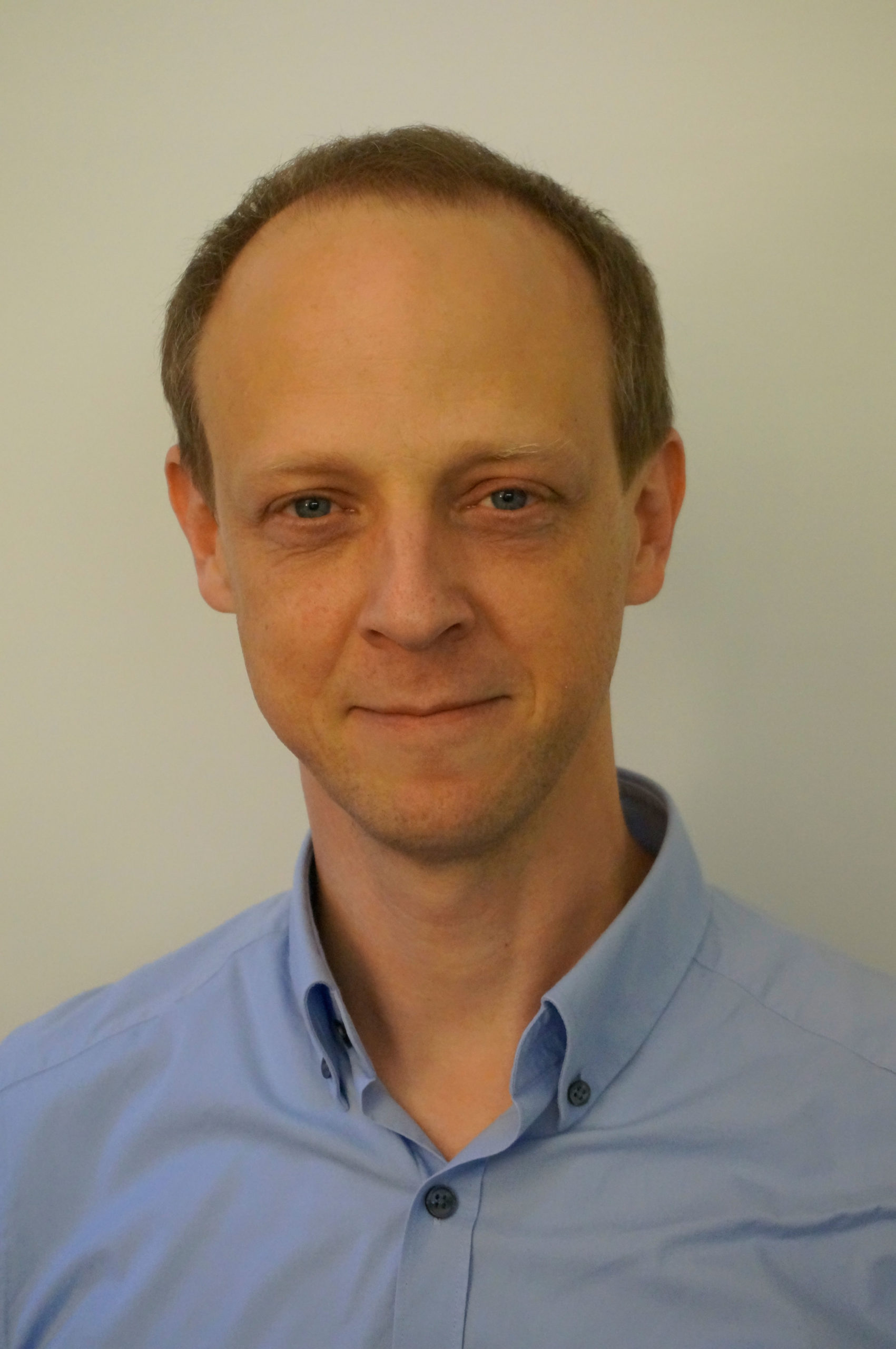 Urs Bielmann – CEO / Registered Manager
Urs Bielmann is a founding Director of UK Fostering and has been working in the social work field for over 20 years. Urs is the Ofsted 'Registered Manager' and is based in the Head Office in Dartford. Urs Bielmann studied Social Pedagogy in Switzerland and managed a small residential unit before moving to the UK in 2001 where he worked in Child Protection before starting his career in the fostering sector in 2003. Prior to starting UK Fostering he held a position as a Senior Manager in a large Fostering Agency.
Urs visits all the offices regularly to oversee the operations and to support staff, managers and carers. Aside from work related matters he has an interest in outdoor pursuits and is a passionate, albeit no longer a very frequently seen, rock and ice climber.