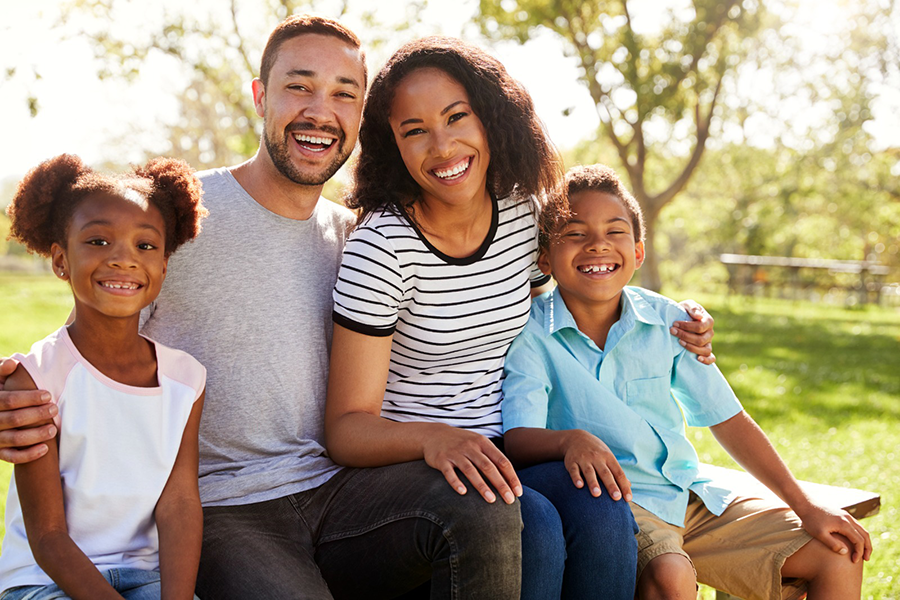 Fast Track Assessment
Streamlined Process

Intensive Support and Training

Enhanced Recruitment of Foster Carers
Become a Foster Carer
What is a Fast Track Assessment?
UK Fostering's Fast Track assessment process has been developed after years experience assessing and approving Foster Carers. Whilst still ensuring a robust process of assessment, UK Fostering is able to approve Foster Carer in half the time of some fostering organisations.
UK Fostering has a large and experienced Recruitment & Assessment team who will take you through the assessment process without unnecessary delays and waiting. We meet all legislative and good practice requirements but do so efficiently at every point of the process.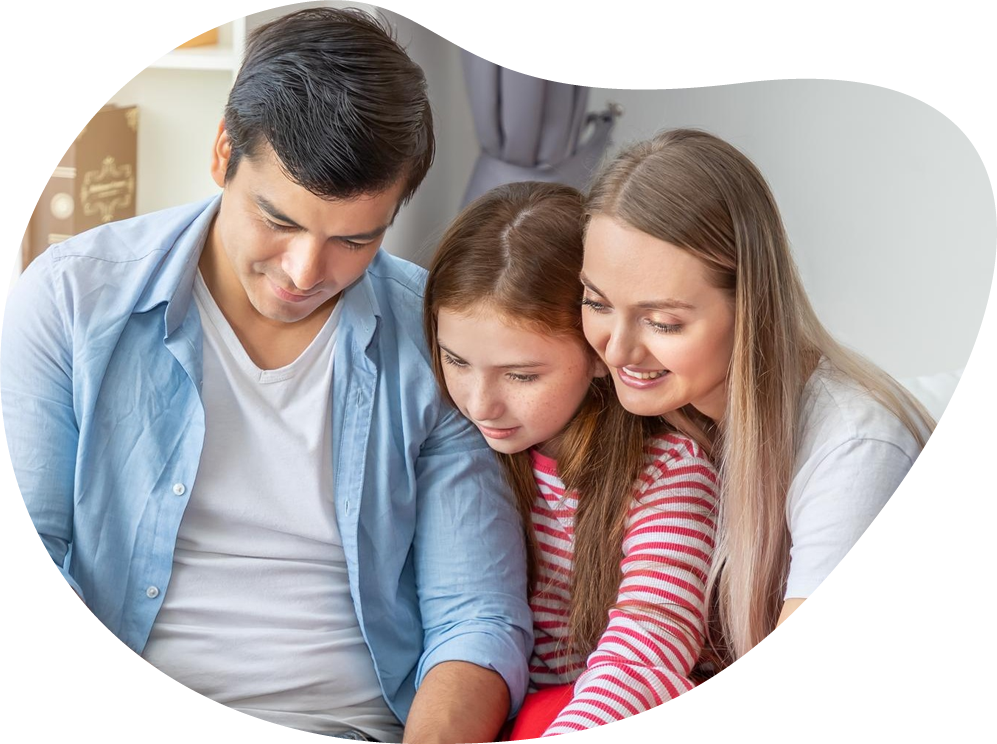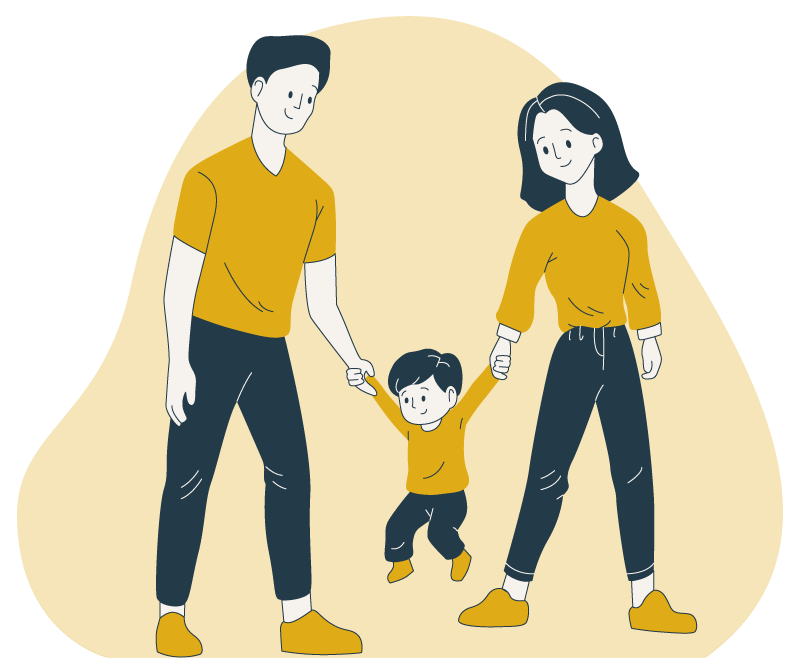 Amazing Support
With our innovative case holding structure you can look forward to being supported by a dedicated liaison point at UK Fostering from the moment you pick up the phone to the moment you are approved, ensuring continuity, support and understanding at each stage.
Our (Ofsted rated) 'outstanding' team only approve Foster Carers who can appropriately safeguard and nurture children to overcome their difficult early life experiences. If that sounds like and you can't wait to start then contact UK Fostering to find out more.
I am interested in fostering
Who can be Fast Tracked?
The fast track assessment process is suitable for people who have the time to give to their assessor and able to meet with them at least twice per week during this process, face to face or virtually. If you are not working, retired or working from home, the fast track assessment process could work for you.
Ultimately however, we can complete the assessment process at a speed that suits you. So if the fast track option doesn't work for you or your family, we can complete the process in line with your availability.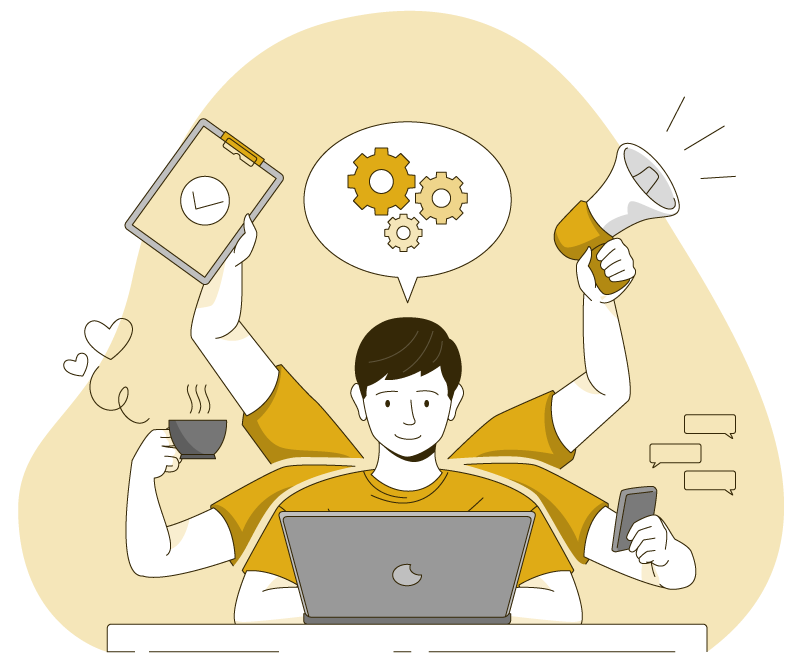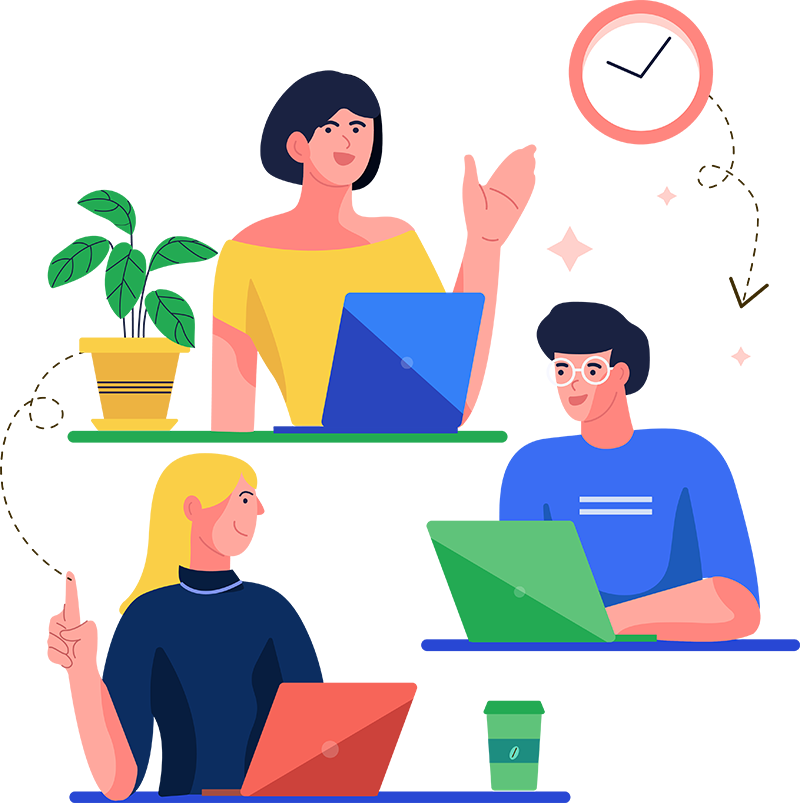 How do Fostering Assessments Work?
For a more detailed description of the fostering process. Click Here
In summary the assessment is an exploration of you and you family including your childhood, education, employment, parenting and everything that makes you a potentially brilliant Foster Carer.
The assessor will meet you and your family, exploring all that you have to offer, what skills you have and what training and development you could benefit from.
At the end of the process you would be invited to our virtual fostering panel for consideration of your assessment and hopefully, your recommendation of approval.
Refer a friend
Do you know anyone who would be a fantastic Foster Carer who has the skills and compassion to support a child or young person in need of a loving home?
Refer & Receive £ 1500
What is different about a Fast Track process?
The fast track assessment process follows exactly the same robust process of assessment, it is simply completed more quickly with all meetings happening over a shorter period of time and submissions of reports to the QA team several weeks earlier than the standard process.
In order to help this process, UK Fostering uses online platforms such as 'Teams' and it's technical database systems to allow all information to be organised, shared and arranged at a click of a button. This flexibility of arrangements significantly speeds up the process.
All pre approval training is completed online making it easier for applicants to attend the next available training days and ensure their assessment is completed on time.