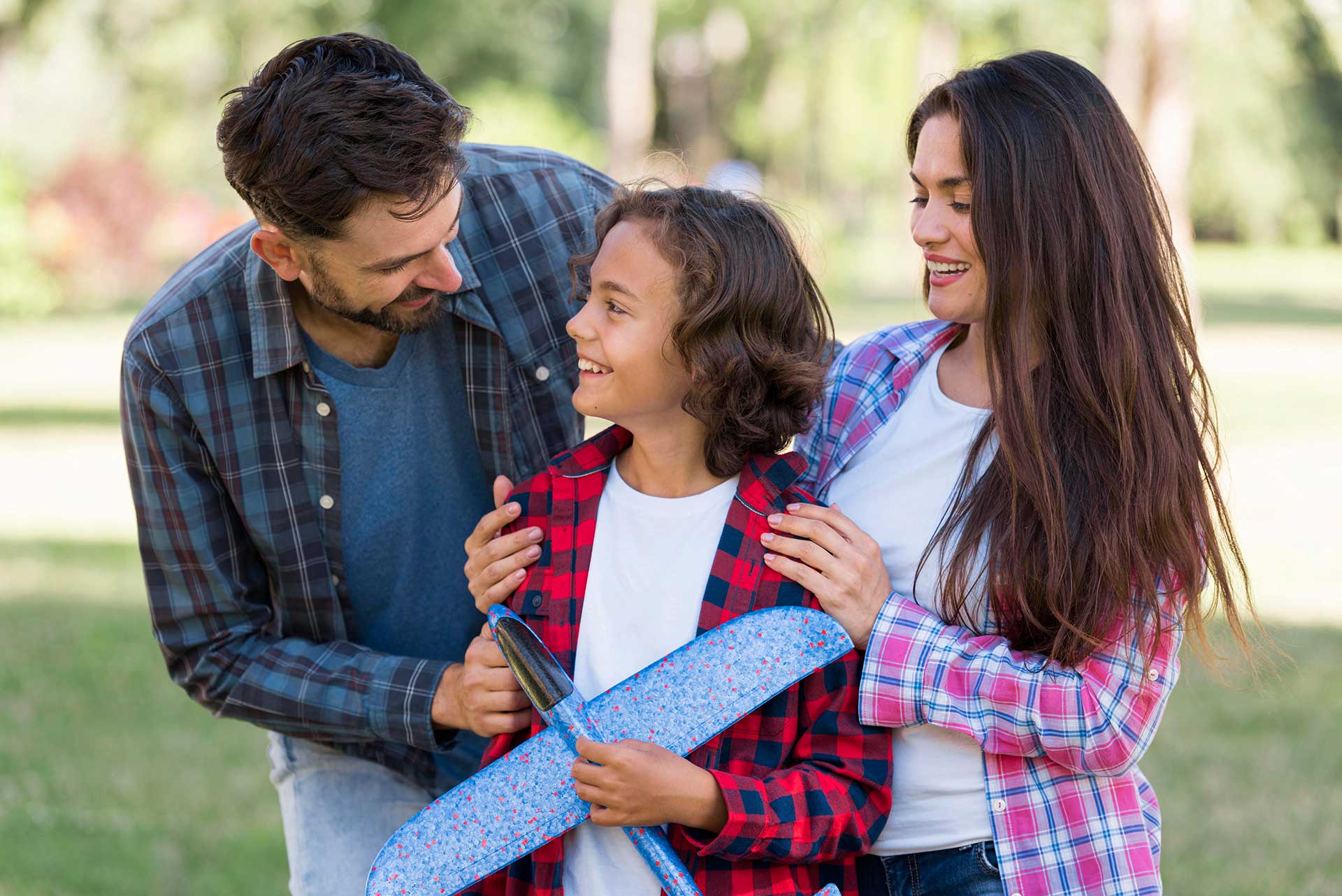 What are the financial rewards?
We are proud to offer Foster Carers the best financial rewards in the industry. We understand and appreciate the vital role that Foster Carers play in providing safe and nurturing environments for children in need. That's why we have designed a comprehensive financial package that ensures our Foster Carers are well-supported and financially rewarded for their dedication and commitment.

Our competitive financial rewards include generous allowances, reimbursement for expenses related to the child's care, and additional financial support for specialized placements. We believe that by offering the best financial rewards, we can attract and retain highly skilled and compassionate Foster Carers who are motivated to make a positive difference.
Become a Foster Carer
One Child
One Child Up to
£450
/week
Amounting to £23,400 per year tax free
2 siblings
amounting to £46,800 per year tax free (Additional siblings would increase the allowance as per the advised figures)
Children with additional needs
various support services including therapists, counsellors, special educational needs specialists amongst others – Amounting to £33,800 per year tax free
Parent and Child
including specialist training, support and community support groups – amounting to £39,000 per year tax free
The fees shown above are an indication of potential allowances depending on the age and needs of each child. UK Fostering works with the local authority to identify children that match with your family and provide you with all the support you require
I am interested in fostering
About UK Fostering
UK Fostering is an independent fostering organisation and was set up by a team of dedicated professionals who are passionate about changing the lives of children. Our aim is to provide children and local authorities with fully trained, compassionate and competent Foster Care, when they need it most.
Learn more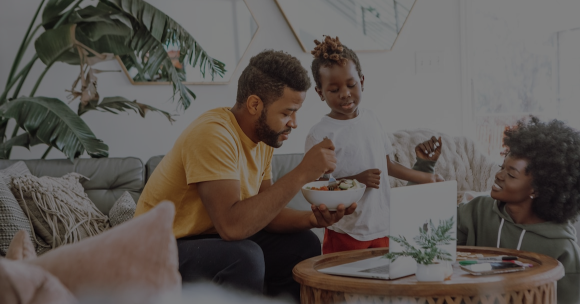 Support
You are provided with a Supervising Social Worker from UK Fostering allocated to you and your family and an out of hours social worker is available all throughout the night for emergencies. You can request support from our support workers and various professionals, consultants and advisors when necessary.
We run regular support groups where carers can come together, talk and share You are invited to various events throughout the year including meals out, summer events for the whole family, barbecues, golf days and various regional activities. Membership to Fostertalk which includes insurance, financial advice line, legal advice line, educational advice line, counselling support and high street and family activity discounts.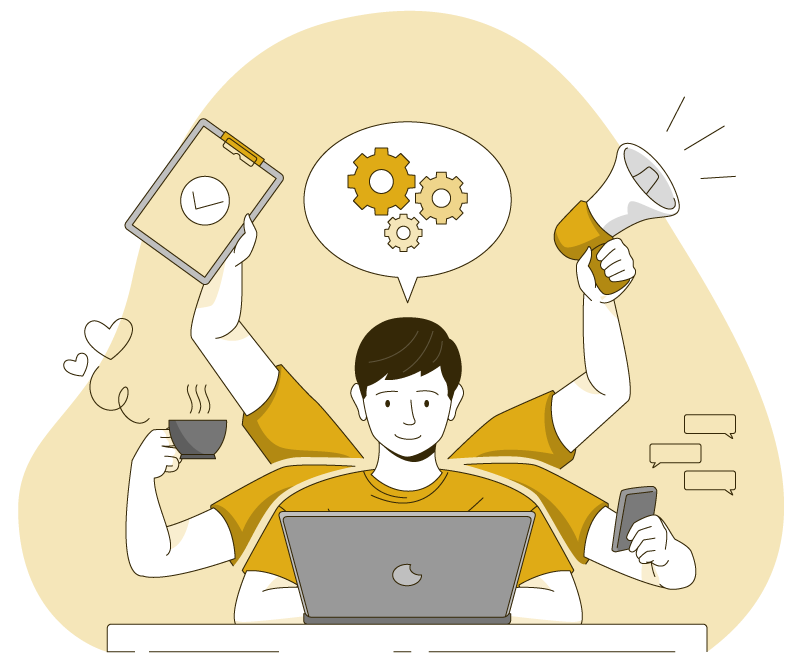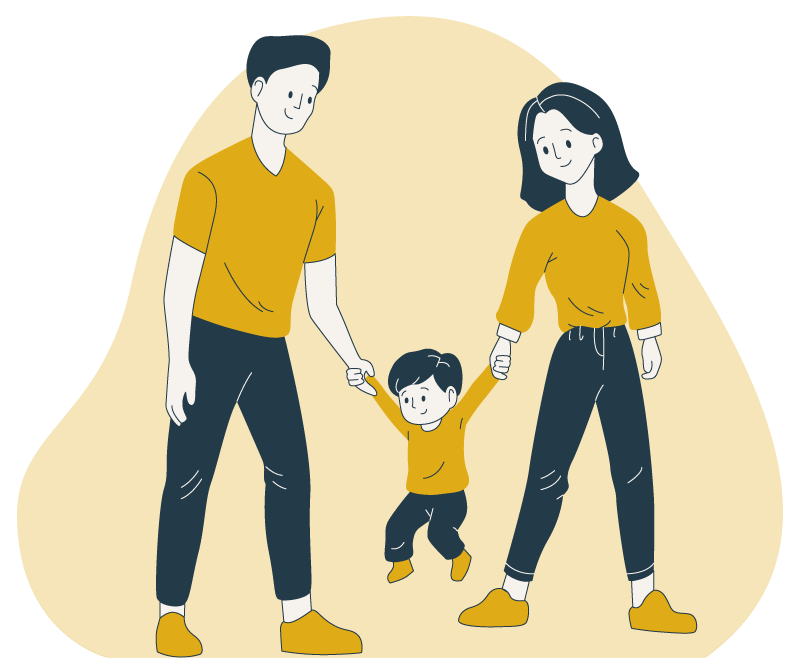 We care and you care
The reason why you are thinking of fostering is because you care about children. You care that many children are living unhappy and unsafe lives and you want to make a difference. UK Fostering is run by a group of professionals aligned with a common ethos and passion to positively change the lives of children who have suffered. We are wholly committed to our children and will give our carers the best possible opportunity to succeed in their hopes and goals.
Refer a friend
Do you know anyone who would be a fantastic Foster Carer who has the skills and compassion to support a child or young person in need of a loving home?
Refer & Receive £ 1500