Becoming a foster carer is an amazingly rewarding experience that can change lives.  As you have already decided to look into becoming a foster carer, we expect that you are now thinking about what you actually 'need' to be a foster carer, and what the next steps might be to start the process.  Here is a very speedy guide (see the section on our website for more details https://ukfostering.org.uk/become-a-foster-carer/):
Step 1 – Consider the practical side of fostering:
Do I have a spare bedroom and additional space in the home for another person in the household?
Am I at home full time or working no more than 12 hours a week, to allow me to share plenty of my time with my foster child?
Can I drive and have access to a car to take children to and from their school, family contact sessions and other meetings and appointment?
Step 2 – Think about the personal qualities and skills that you can bring to a child's life:
Do I have a genuine interest and passion to care for children and young people?
Can I be flexible and adaptable to changing circumstances?
Am I a resilient person to be able to stick with a child during tough times?
Do I have plenty of time to spend time with and listen to a child or young person?
Step 3 – Contacting the fostering agency
When you contact us here at UK Fostering you will get to speak to one of our friendly team.  We know that some people may feel daunted about making that first move to call – please don't be, we are happy to answer any questions and talk you through the process.  Our foster carers have many positive things to say about us!
Step 4 – Assessment & Training
There is a 4-to-6-month assessment process to become a foster carer with UK Fostering.  During this process, we will find about more about you (and you about us!).
We will discuss age ranges of children that need foster care, as well additional needs, and specialisms. There are different types of fostering including for example caring for parents and their child/ren in an environment where you can support the child and their parents in your home whilst they are being assessed.
The process typically includes:
an initial telephone discussion
an initial visit to meet with you at home
online formal application process
3-day training course
checks, medical, and references
social work assessment
attendance at Panel
Step 5 – Panel Approval
UK Fostering has an independent fostering panel of nominated members, who each have a broad range of knowledge, skills, and experience, including staff members from UK Fostering. Some of these members have professional childcare backgrounds and some will have direct experience of the fostering process, either through being fostered themselves or through being a foster carer. As well as this expertise, members also have access to legal and medical advice if required.
The Panel will consider your assessment report (Form F) which is presented before them and will make a recommendation whether you should be approved as a foster carer (it's not quite as scary as it sounds 😉).
Step 6 – Matching with a child
You will then be placed on our vacancy list alongside other foster families awaiting the matching of a child or young person. The matching of a child can happen quite quickly, but it largely depends on the referrals of children which UK Fostering receives for your local area, and how flexible and skilled you are to accommodate and cater for their needs.  Once you have reached this stage, remember to:
Keep your phone on and check for messages regularly so that you don't miss a call about a child needing a foster home that same day!
Make notes and ask questions when discussing a referred child's needs and any clarity about school or contact arrangements etc.
Check out our blogs below on welcoming a child to your home 😊
https://ukfostering.org.uk/welcoming-foster-child-home-foster-carer-family-profiles/
https://ukfostering.org.uk/welcoming-foster-child-home-bedrooms-foster-children/
https://ukfostering.org.uk/welcoming-foster-child-home-first-days/
By Lynsey Dobbs – Senior Recruitment Officer, UK Fostering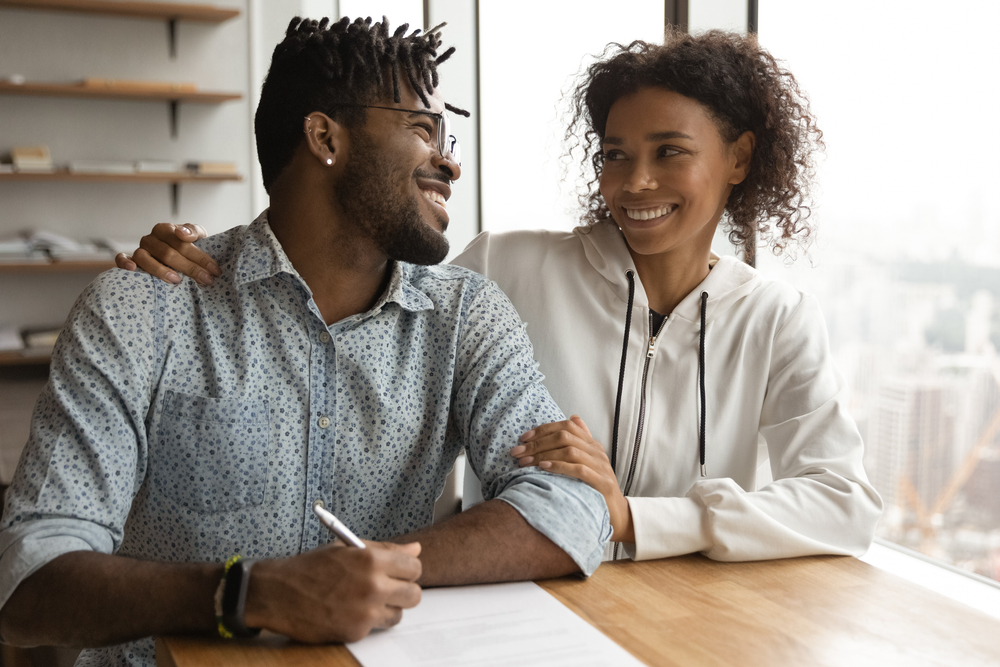 Comments
comments