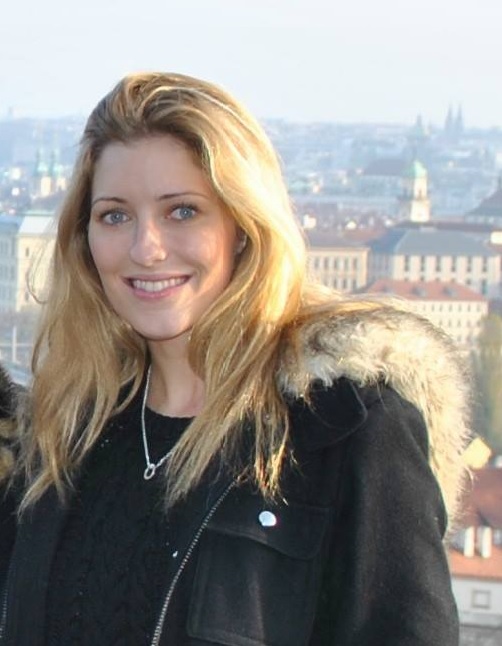 My First Two Week as Placement and Recruitment Assistant at UK Fostering – Rachel Lindfield
During these first two weeks at UK Fostering, I have learnt a staggering amount about the agency, the foster carers and foster children currently supported by UK Fostering.
My role revolves around the placement of children into foster families and the recruitment of foster carers. From day one I have been reading and reviewing referrals for children who need care from various local authorities all over the country. It is currently my job to liaise with many local authorities in the North West of England specifically. This is where we are planning to expand our vacancy list of foster carers significantly in the near future along with the Midlands and the South East.
The timing for me starting my role here was fantastic as the opening of our Warrington office was during my first week, and at the end of my second week I attended the two day 'Skills to Foster' training course. The opening of the Warrington Office was a great chance for me to meet the entire team and learn all about the agency, as well as network with foster carers, panel members and local Counsellors. There was also a presentation about Ukindo, which UK Fostering is partnered with. This charity will, amongst other things, support street children in India. It was great to get an insight into this, especially as I've learned I may get the opportunity to go to India with the charity in the future.
The 'Skills to Foster' course was really good for me as I was able to really understand the child centred philosophy of the organisation. Not every fostering organisation will think the same way and I'm glad I'm with UK Fostering. The training backed up everything I was told in my interview.
During my second week, I attended a Behaviour Management Training course taken by Steve Goodburn, who has over 33 years of experience in social work. This was really interesting and a great opportunity for me to meet some more of our foster carers who currently have placements.
These two weeks have been all about integrating and learning. I look forward to supporting the organisation in recruiting excellent foster carers and therefore making excellent placements for children requiring them.
Comments
comments