Free PE lessons 9am Monday – Friday on his YouTube Channel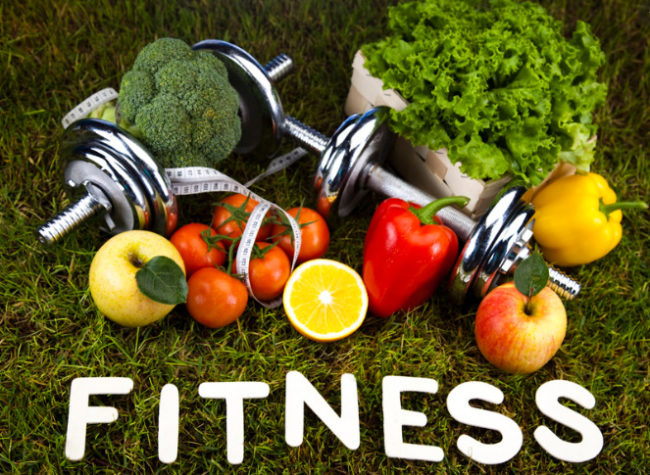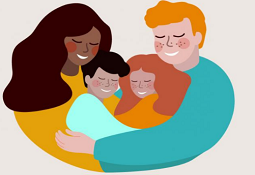 The Fostering Network has put up a section for Useful Resources and this will help you your children stay occupied, covering areas such as resources for children and young people, managing wellbeing, education at home, keeping busy and nurtured, virtual days out and family keep fit ideas.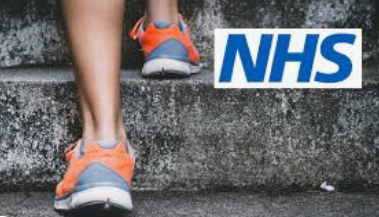 All of these routines count towards the recommended guidelines for weekly physical activity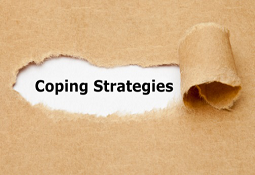 If a Young Person wants to know more or feeling anxious this will help you through.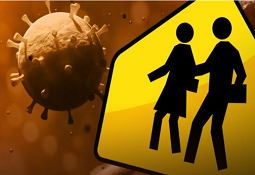 This is an area that is very confusing for foster carers and parents alike and hopefully, the links below will help answer any questions you have but there are actually some practical sites too that will help your young person structure their day and use some educational websites during their time at home.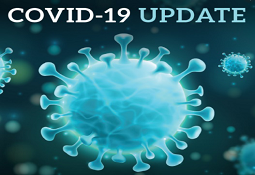 Do not meet others, even friends or family. You can spread the virus even if you don't have symptoms.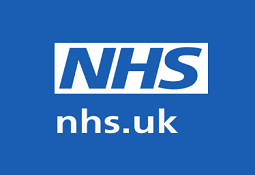 Everyone must stay at home to help stop the spread of coronavirus.