Each year during Foster Care Fortnight we hope to share with you the wonderful world of being a foster carer, and how fostering can transform the lives of children and young people who are temporarily not able to live with their families.
From 9th through to 22nd May this year we will look at this year's campaign theme, which is 'Fostering Communities' where we celebrate the strength and resilience of all those who are part of fostering communities, and their resilience and drive to ensure that all children and young people who are fostered are cared for and supported to thrive.  Campaign organisers, Fostering Network said:
"Foster care is at the heart of our communities, enabling children to stay with foster families, local to everything they are familiar with already. Foster care provides vital care to children and young people in all our communities. Foster carers also support each other and share skills and expertise."
(the fosteringnetwork.org.uk, 2022)
Both UK Fostering and UK Fostering North East have fostered (yes, a pun!) a supportive and collaborative environment for and with foster carers, others living in fostering households, staff and other professionals at the UK Fostering that support them.  This can be evidenced in our most recent Ofsted Reports (see below) where Outstanding (in all areas) was achieved – and we are all very, very proud of it!
Over the next few days, we will share more about our experiences of fostering which we hope will inspire you to consider fostering 😊
By Lynsey Dobbs, Senior Recruitment Officer
Sources
https://thefosteringnetwork.org.uk/foster-care-fortnight-2022 Fostering Network – Foster Care Fortnight 2022
Resources
https://reports.ofsted.gov.uk/provider/4/SC448220 Ofsted Report September 2021 – UK Fostering
https://reports.ofsted.gov.uk/provider/4/2587198 Ofsted Report July 2021 – UK Fostering North East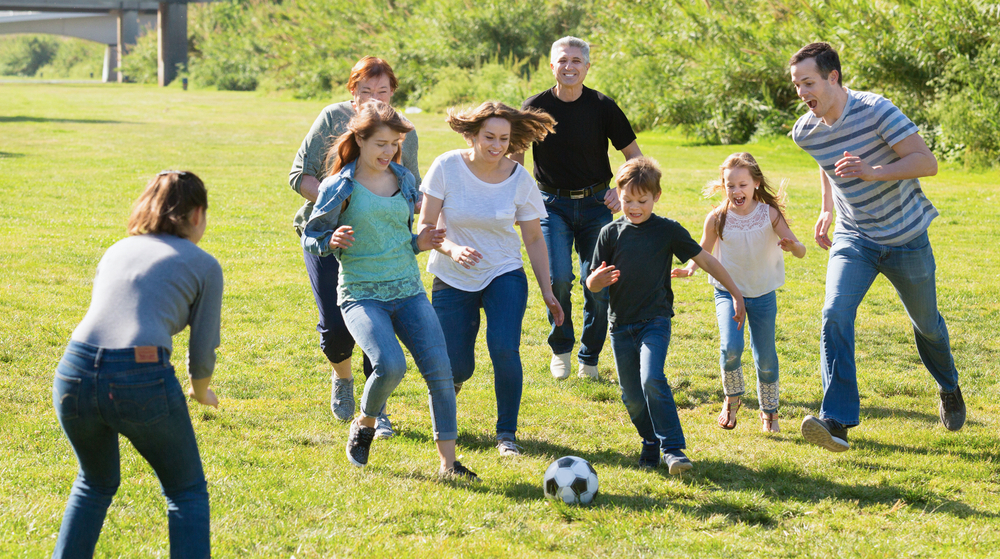 Comments
comments