This Thursday, 5th August, is Playday 2021 and is a great chance to put aside chores, homework and other boring stuff and spend the day enjoying games, fun and silliness.
Giving children, and of course, older young people, time and space to play is so important.  Due to recent lockdowns and social distancing restrictions, and prior to this, the reduction of there has been so many limitations on opportunities for children of all backgrounds to interact and play with others outside of the family, or foster, home.  Playday.org.uk says:
"Play is an essential part of every child's life. It is vital for the enjoyment of childhood as well as for social, emotional, intellectual, and physical development. When children are asked about what they think is important in their lives, playing and friends are usually at the top of the list.
What's play?
Play is essential for physical and emotional growth, mental, intellectual, and educational development, and for acquiring social and behavioural skills.
Play is a generic term applied to a wide range of activities and behaviours that are satisfying to the child, creative for the child and freely chosen by the child. Children's play may or may not involve equipment or have an end product. Children play on their own and with others. Their play may be boisterous and energetic or quiet and contemplative, light-hearted, or very serious.
Children's right to play
In 1991, the UK government ratified the United Nations Convention on the Rights of the Child. The Playday campaign is committed to achieving the full implementation of this right, to ensure all children in the UK can play.  Article 31 of the convention states that:
Parties recognise the right of the child to rest and leisure, to engage in play and recreational activities appropriate to the age of the child and to participate freely in cultural life and the arts.
Parties shall respect and promote the right of the child to participate fully in cultural and artistic life and shall encourage the provision of appropriate and equal opportunities for cultural, artistic, recreational and leisure activity."
(www.playday.org.uk, 2021)
Learning To Play
It is also important to remember that children who have come into foster care may have had limited opportunities to learn how to play.  Some young people's early experiences of trauma and neglect may mean they have not been able to develop play skills such as sharing toys, playing 'nicely' or engaging in imaginative play.  As a foster carer, you help children to enjoy a variety of types of play.
Teachhandwriting.co.uk suggests that "there are 5 types of play children need to experience, in particular, those that develop gross and fine motor skills:
Physical Play
Active exercise (running, jumping, skipping etc.), rough & tumble and fine motor skills activities to develop whole body plus hand and eye coordination strength and endurance.  The outdoor element of such play independence, resourcefulness, and self-regulation with the fine motor skills activities support the development of concentration and perseverance.
Play With Objects
Starts as soon as a child can grasp and hold an object; mouthing, biting, turning, stroking, hitting, and dropping.  It's how we all learn through the exploration of our senses (sensory-motor play).  This type of play develops our abilities to; physically manipulate items, think, reason, and problem solves, set challenges and goals as well as monitor our own progress.
Symbolic Play
Refers to the development of spoken language, visual symbols such as letters and numbers, music, painting, drawing, and other media used for communication of thought and ideas.  This type of play allows children to develop the ability to express and reflect on experiences, ideas, and emotions.  Sound and language play develops phonological awareness required for literacy, while number play that relates to real life situations supports numerical skills.
Pretence/Socio-Dramatic Play
Pretend play provides the opportunity to develop cognitive, social, self-regulatory and academic skills.  This kind of play means children have to learn and pick up on unspoken rules of interaction, taking on the role of a character and playing within the expected confines of that role.
Games With Rules
Physical games such as chase, hide & seek, sport, board, and computer games.  Develop social skills and the emotional skills of taking turns, winning and losing, as well as other people's perspectives."
(www.teachandwriting.co.uk, 2021)
Play As Therapy
Play therapy can often be used for children who struggle to express themselves or understand their feelings.  This can be a great therapeutic support for children.  If you feel that your foster child may benefit from this, then please speak with your supervising social worker.
UK Fostering foster carers recently attended 'Playfulness & Permission To Play' training sessions, to help them to support children to engage in meaningful play.  If you missed this session in your local area, then speak with your supervising social worker to see if you can attend any future sessions.  There are also some game suggestions for the '5 types of play' in the resource section below.
Sources
https://www.playday.org.uk/about-playday/whats-playday/
https://teachhandwriting.co.uk/games.html – Teachhandwriting.co.uk
Resources
https://www.gov.uk/find-your-local-park – find a local council-run park or play area
https://playtherapy.org.uk/helping-children/ PTUK website with more information on play therapy
https://teachhandwriting.co.uk/games.html – Teachhandwriting.co.uk – 5 types of play with examples of games you can try with your child
By Lynsey Dobbs – Senior Recruitment Officer, UK Fostering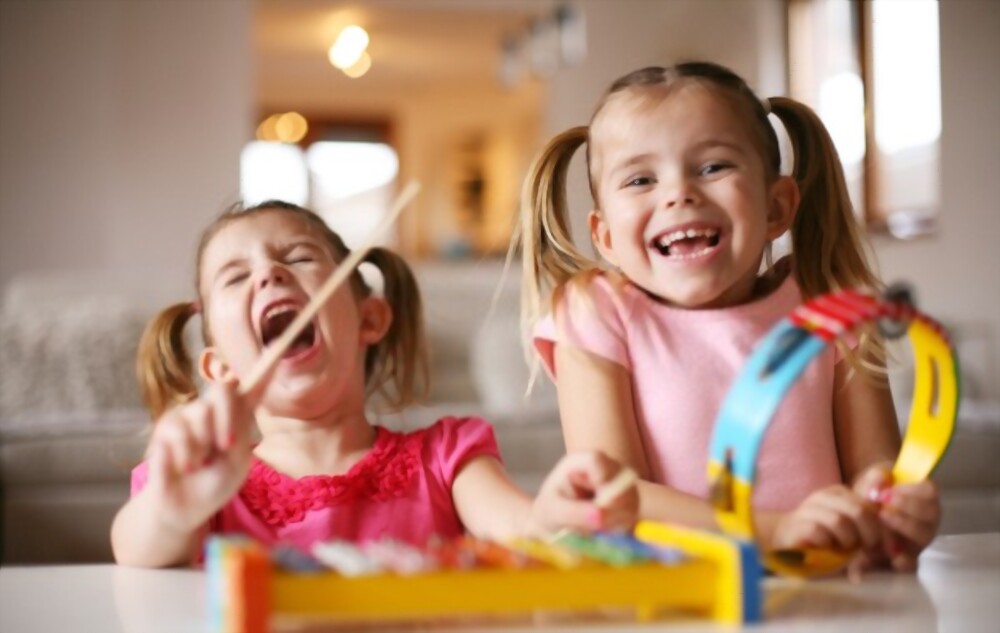 Comments
comments