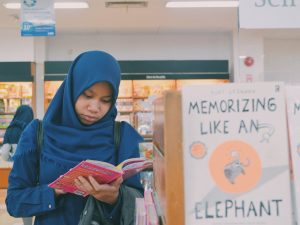 Many of our foster children (as well as lots of our foster carers!) were not originally born in the UK and have travelled from their home countries to settle and make a new life for themselves here.
  Some will have arrived with family looking for new opportunities or a fresh start, however, some are trafficked or arrive as unaccompanied minors or refugees.
Whilst their experiences will be diverse and will naturally vary from person to person, we would like to provide an opportunity for some of these children's voices to be shared, as well as for other children and young people to gain more insight about their experiences.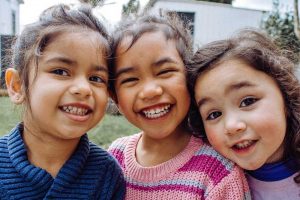 Many of the children have had to go through the process of learning an entirely new language, grow accustomed to different foods and customs, as well as reflect on their journey and who or what they miss from 'back home'.
Here are some useful books about children's migration journeys which reflect a variety of backgrounds and age ranges.  They range from the children of economic migrants to refugees displaced by conflict or natural disaster.
For 3-6 year olds
Coming to England by Floella Benjamin & Diane Ewen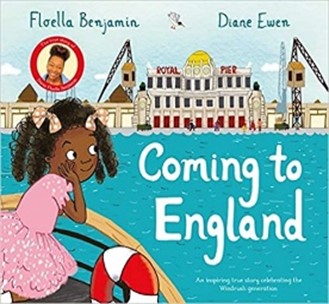 A story about the triumph of hope, love, and determination, Coming to England is the inspiring true story of Baroness Floella Benjamin: from Trinidad, to London as part of the Windrush generation, to the House of Lords.
Follow ten-year-old Floella as she and her family set sail from the Caribbean to a new life in London. Alone on a huge ship for two weeks, then tumbled into a cold and unfriendly London, coming to England wasn't at all what Floella had expected . . . What will her new school be like? Will she meet the Queen?
Filled with optimism and joy, yet deeply personal and relevant, young children will follow Floella's experiences of moving home and making friends. Alongside vibrant illustrations by Diane Ewen, this powerful story shows little people how courage and determination can always overcome adversity.
All Are Welcome by Alexandra Penfold & Suzanne Kaufman

Follow a group of children through a day in their school, where everyone is welcome. A school where children in patkas, hijabs, baseball caps and yarmulkes play side by side. A school where students grow and learn from each other's traditions. A school where diversity is a strength.
Warm and inspiring, All Are Welcome lets young children know that no matter what, they have a place, they have a space, and they are welcome in their school. Engaging lyrical text and bright, accessible illustrations make this book a must for every child's bookshelf, classroom and library.
For 5-11 year olds
Refugees and Migrants by Ceri Roberts & Hanane Kai

Helps children make sense of the larger issues and crises that dominate the news in a sensitive and appropriate manner. With relatable comparisons, carefully researched text and striking illustrations, children can begin to understand who refugees and migrants are, why they've left their homes, where they live and what readers can do to help those in need.
Where issues aren't appropriate to describe in words, Hanane Kai's striking and sensitive illustrations help children visualise who refugees and migrants are, in images that are suited to their age and disposition.
Moving to Britain from… by Deborah Chancellor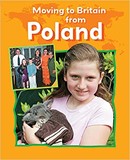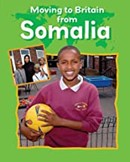 Series of books that where a child from the country in question talks about his or her experiences of coming to live in Britain.  The reader can find out about their old and new lives including differences in language, food, and traditions.
Countries included in the series are Afghanistan, Iraq, Lithuania, Poland, Portugal, Somalia, Turkey and Ukraine.
For 10+ year olds
Who are Refugees and Migrants? by Michael Rosen & Annemarie Young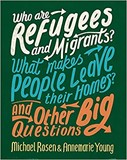 What does it mean for people to have to leave their homes, and what happens when they seek entry to another country?
This book explores the history of refugees and migration around the world and the effects on people of never-ending war and conflict. It compares the effects on society of diversity and interculturalism with historical attempts to create a racially 'pure' culture. It takes an international perspective and offers a range of views from people who have personal experience of migration, including the campaigners Meltem Avcil and Muzoon Almellehan, the comedian and actor Omid Djalili and the poet Benjamin Zephaniah. Aimed at young people aged 10 and upwards, the book encourages readers to think for themselves about the issues involved. There is also a role-play activity asking readers to imagine themselves in the situation of having to decide whether to leave their homes and seek refuge in a new country.
We Are Displaced: My Journey and Stories from Refugee Girls Around the World by Malala Yousafzai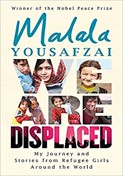 Nobel Peace Prize winner and bestselling author Malala Yousafzai introduces some of the faces behind the statistics and news stories we read or hear every day about the millions of people displaced worldwide.
Malala's experiences visiting refugee camps caused her to reconsider her own displacement – first as an Internally Displaced Person when she was a young child in Pakistan, and then as an international activist who could travel anywhere in the world, except to the home she loved. In We Are Displaced, which is part memoir, part communal storytelling, Malala not only explores her own story of adjusting to a new life while longing for home, but she also shares the personal stories of some of the incredible girls she has met on her various journeys – girls who have lost their community, relatives, and often the only world they've ever known.
For Teens
The Lightless Sky: My Journey to Safety as a Child Refugee by Gulwali Passarlay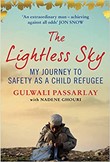 'To risk my life had to mean something. Otherwise what was it all for?'
Gulwali Passarlay was sent away from Afghanistan at the age of twelve, after his father was killed in a gun battle with the US Army. Smuggled into Iran, Gulwali began a twelve month odyssey across Europe, spending time in prisons, suffering hunger, making a terrifying journey across the Mediterranean in a tiny boat, and enduring a desolate month in the camp at Calais. Somehow he survived, and made it to Britain, no longer an innocent child but still a young boy alone. In Britain he was fostered, sent to a good school, won a place at a top university, and was chosen to carry the Olympic torch in 2012.
All Book Reviews by Amazon UK (www.amazon.co.uk, 2020)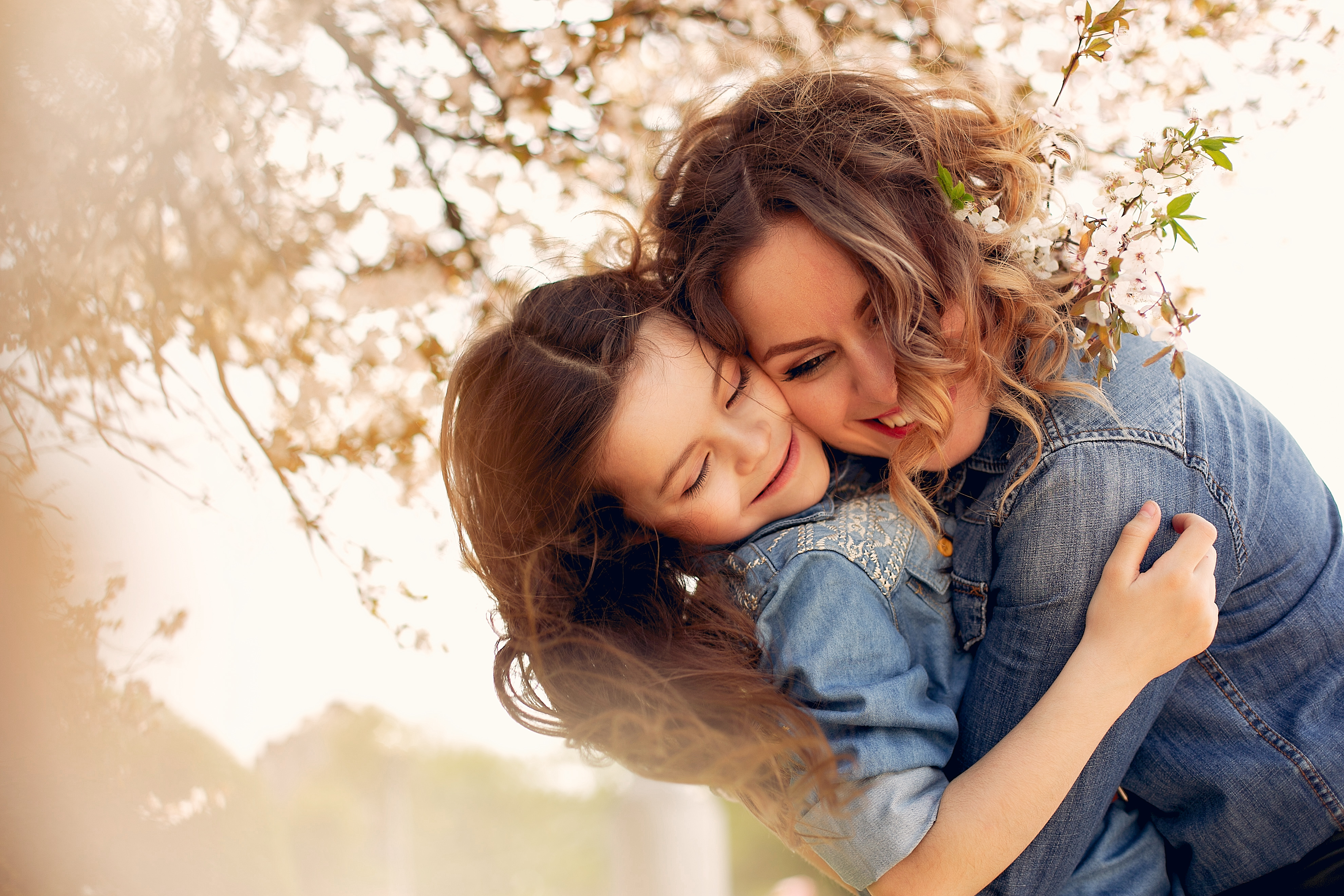 by Lynsey Dobbs – Senior Recruitment Officer, UK Fostering
Comments
comments