Being able to communicate and connect (given the circumstances) is a crucial part in maintaining a learning environment, the keeping alive of hobbies and interests, and also an important aid in good mental health. The Internet is a wonderful resource for this and with young people at home and not able to easily meet friends or access education face to face due to the pandemic, these 'digital natives' are finding themselves online more than ever.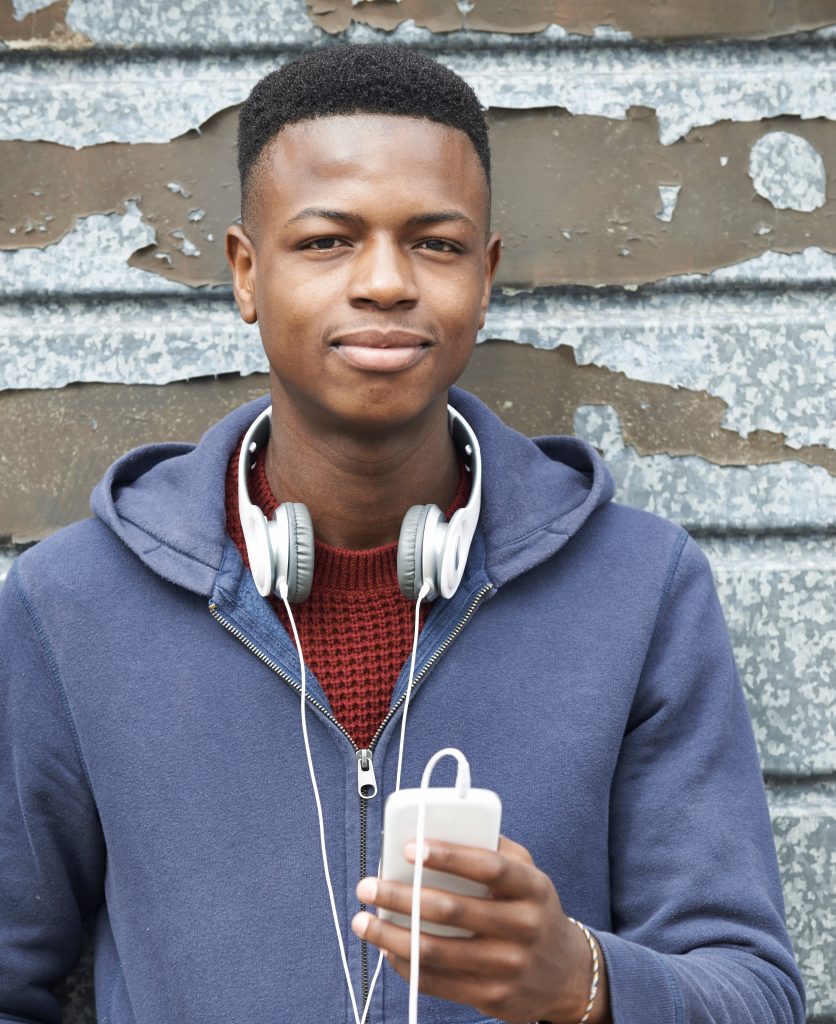 'Digital natives' is a term used to refer to young people that have grown up in the digital age and use digital technology more readily than more traditional sources such as print media and television (as opposed to us, the 'digital immigrants'). They are used to accessing information and socialising via the Internet and Social Media through:
• pcs, laptops, tablets
• video game consoles
• mobile phones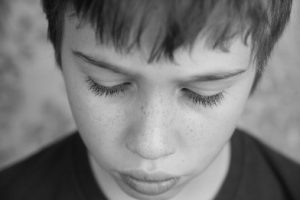 Unfortunately, the ease of accessibility to the Internet means that almost anyone can post almost anything.  Our online world has seen a continued and dangerous rise in conspiracy theories, political and religious extremism, as well as ongoing issues such as cyberbullying and dangerous games such as 'Blue Whale'[1] and 'TikTok' choking/ blackout games[2] (both of which have caused loss of life). It is therefore more important than ever that we aid children and young people in engaging with the digital world but in a safe and supported way.
Safer Internet Day has been celebrated since 2011 to help promote awareness of the opportunities for learning, communication, and exploration but also the dangers and ways to help children and young people to keep safe.
This year's theme for Safer Internet Day is:
'An internet we trust:
exploring reliability in the online world, helping children and young people to separate fact from fiction'
The UK Safer Internet Centre (2021) advise that "the campaign focuses on how we can decide what to trust online, supporting young people to question, challenge and change the online world for the better. It will explore how influence, persuasion and manipulation can impact young people's decisions, opinions and what they share online.
The day will also look at the emotional impact navigating a misleading online world can have on young people and why it is important to create a supportive, critical, and questioning culture online that encourages debate and discussion. We want to give young people the skills to support one another, and the strategies to spot and speak out against harmful and misleading content online.
In order to decide on a theme that was important to young people, we spoke to them about the types of content they see online and found fake news and inaccurate content to come up often. Young people said they saw:
• 'I see a lot of Fake News content, a lot of fake celebrity gossip, fake gossip (general)'
• 'Adverts on webpages showing celebrities with extreme weight loss transformations and stuff like that.'
• 'Adverts and pop ups or even occasionally strangers messages and such.'
• 'Ppl on tiktok making up news, conspiracy theories…'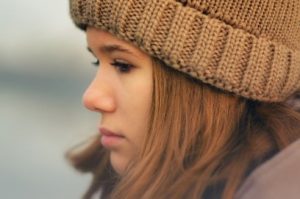 Through Safer Internet Day 2021 we will look at why inaccurate content exists, where it comes from, and what young people can do in response." [3]
Please see below for some resources for you and your young people on this subject as well as a live lesson link on the day.
Resources
https://www.saferinternet.org.uk/safer-internet-day/2021 – UK Safer Internet Centre – loads of great downloadable resources for all age ranges from age 3 upwards – includes films, quizzes, activities, teaching aids etc
https://www.bbc.co.uk/teach/live-lessons/safer-internet-day-live-lesson/zdh2wnb – BBC – 11am, 9th Feb 2021- live lesson for primary aged children on staying safe, sensitive, and smart online. Downloadable guide and activity sheet available.
https://www.thinkuknow.co.uk – advice for different age ranges of children and their carers on keeping safe from sexual exploitation online and offline, and what to do if you are concerned.
https://www.net-aware.org.uk/news/how-to-set-up-parental-controls-on-popular-gaming-devices/   – advice for carers on helping to keep children safe whilst online gaming as well as other helpful topics from NSPCC
https://www.ltai.info/staying-safe-online/ – some useful information on radicalisation
https://actearly.uk/ – Action Counters Terrorism – help and advice for carers
Sources
https://en.wikipedia.org/wiki/Digital_native
https://www.saferinternet.org.uk
[1] https://www.bbc.co.uk/news/world-39729819
[2] https://www.theguardian.com/world/2021/jan/23/italy-blocks-tiktok-for-certain-users-after-death-of-girl-allegedly-playing-choking-game
[3] (https://www.saferinternetday.org/, accessed February 2021)
by Lynsey Dobbs – Senior Recruitment Officer, UK Fostering
Comments
comments