Unfortunately, the discussions in the UK around refugees has become highly politicalised and emotive in the last few years leading to increasingly vocal hostility towards those fleeing their homelands and lack of sympathy for their plight.  Britain has previously however been much more open to supporting refugees e.g., Jews escaping Nazi Germany, Asian Ugandans fleeing dictator Idi Amin, Vietnamese Boat People from a hard-line communist government.
More positively, Refugee Week, which runs from 14th to 20th June 2021, aims to celebrate the contributions and resilience of refugees and asylum seekers, young and old.  The project was started in 1998 and now held every year to coincide with World Refugee Day on the 20 June.  They advise that:
"Refugee Week is a platform for people who have sought safety in the UK to share their experiences, perspectives, and creative work on their own terms. 
Refugee Week's vision is for refugees and asylum seekers to be able to live safely within inclusive and resilient communities, where they can continue to make a valuable contribution."
As someone who has previously volunteered and worked with young asylum seekers (mostly young teenagers), I have personally experienced the resilience of many of the young people who have endured traumatic experiences and difficult journeys to reach safety, sometimes including violence and sexual assault from those bringing them through.
When refugee children arrive in the UK, younger children are often with parents or other relations, but others arrive unaccompanied.  Of those teenagers and young people, many will need care and support when they arrive in the UK and those aged 18 years (in some areas 17) and under can be placed in foster care. They will need foster carers that can help them adapt to living in a different country and culture, as well as supporting them emotionally to overcome their difficult experiences and journey.  Many young people may be worried for family back home and may need support to safely reach out to ensure that they are safe.
Several foster carers (in all the regions that UK Fostering covers) foster unaccompanied refugees/asylum seeking children.  Here is a blog from one of our foster carers who had previously volunteered with refugees and went on to foster a young refugee https://ukfostering.org.uk/single-and-fostering/
Please check out our recent blog on migration and refugees that has some books suggestions for children of all ages https://ukfostering.org.uk/migration-and-refugees/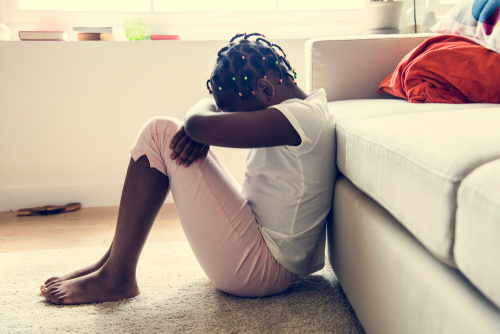 Sources
https://refugeeweek.org.uk/about/
https://www.buzzfeed.com/jamieross/times-from-history-the-uk-welcomed-refugees
Resources
https://www.refugeecouncil.org.uk/our-work/children/
by Lynsey Dobbs – Senior Recruitment Officer, UK Fostering
Comments
comments