LGBT History Month has been held since 1994 as a celebration of lesbian, gay, bisexual and transgender history, as well as the history of the gay rights and the related civil rights movements.
In the UK, events and discussions are being held throughout the month of February to highlight contributions that the LGBTQ+ community have made to society.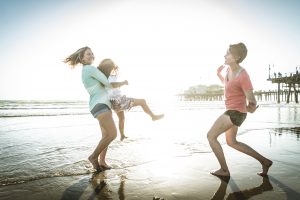 In relation to the positive contributions made to child's lives through fostering by LGBT people, we are pleased to say we have many examples.
Unfortunately, many people still believe that they, as an LGBTQ+ person or couple, are not able to foster. This is untrue!
The basic need to love, ca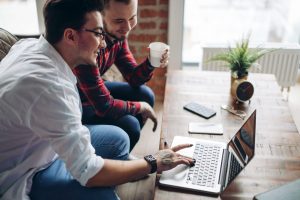 re, offer stability and continuity can be met by any individual or couple who has that capacity to offer.
If becoming a foster carer is something that you are considering, then please get in contact. We would be happy to discuss further with you.
We also have a great blog by a same-sex couple currently fostering with us at UK Fostering, that may also interest you. Please see David & Vinay's blog via the link below
Resources
https://lgbtplushistorymonth.co.uk/ – resources for young people, schools, carers
by Lynsey Dobbs – Senior Recruitment Officer, UK Fostering
Comments
comments