This year marks 50 years of Pride celebrations in the UK!  Gay Pride did however start a few years earlier in the USA, where the first LGBT Pride march was coordinated by Brenda Howard, known as the "Mother of Pride".  She also initiated the idea of a programme of weeklong events around the Pride march. These events than developed into the now annual LGBTQ+ June celebrations in many countries around the world.
So as Pride Month is in full swing, we would like to invite all LGBTQ+ couples and singles to come and chat with us about becoming foster carers! We would, of course, be happy to chat with you any other month too, but this month the spotlight is on you.
We are looking for people with a genuine interest in and commitment to supporting children and young people through a difficult and confusing time in their lives. Do you feel that this may be you?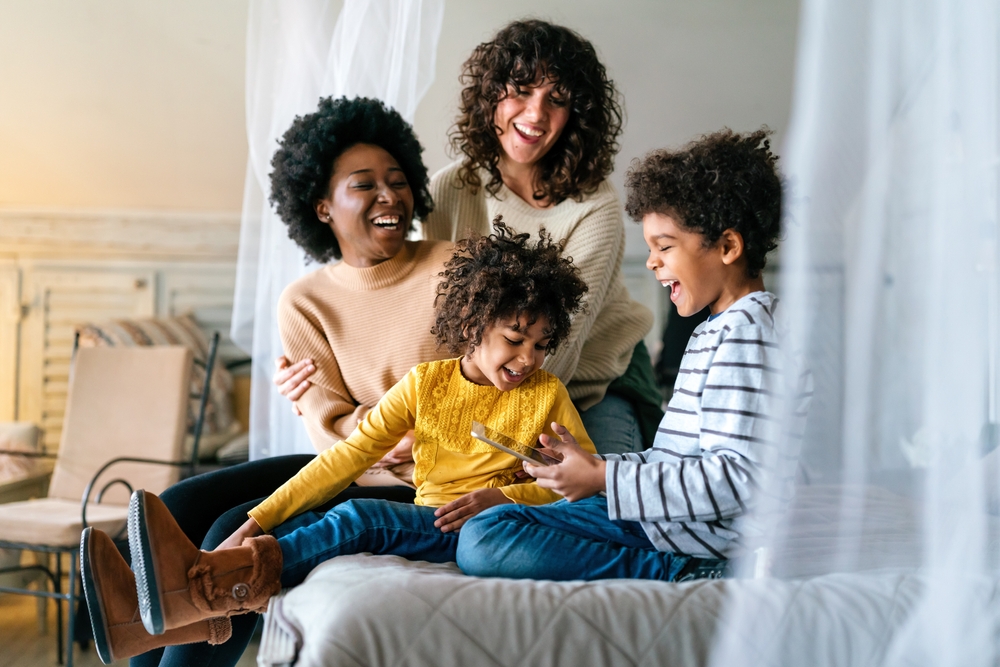 Do you have a spare bedroom?
Do you have children of your own, or have experience of caring for, working with or volunteering with children or young people?
Do you have time and energy for a child that may need lots of extra time and attention from you?
Then you may be just who we are looking for!
For more information or a chat with our friendly team, please get in touch via our online contact form, or:
0345 222 0518 (local rate number)
https://www.facebook.com/ukfosteringagency
If you need more inspiration then have a read of David & Vinay's blog below as well as a link to 'become a foster carer'
https://ukfostering.org.uk/being-gay-and-fostering/
https://ukfostering.org.uk/become-a-foster-carer/
by Lynsey Dobbs – Senior Recruitment Officer, UK Fostering
Comments
comments